Eligibility and entitlement to Government Funding can be based on your household income, what you are studying, and how you choose to study. Below is a list of what is available.
Phishing attack warning
Please be aware that students are being targeted by a new phishing campaign which has hit students of UK universities claiming that the student has been awarded an educational grant by the Department for Education. The email purports to have come from the Finance Department of the university.
Government funding for 2019/20
Eligibility and entitlement to Government Funding can be based on your household income, what you are studying, and how you choose to study. Below is a list of what is available.
The deadline for new students to apply to Student Finance England to ensure your funding is in place for when you start your studies in September 2019 is 24 May 2019. You can normally apply from January for September starting courses.
It doesn't matter if you don't have a confirmed place at university or college, you should still apply as early as possible. Just use your preferred choice of course and you can change it later if you need to. If you've started your application but not completed it, log back into your student finance account and complete and submit it.
Scholarships & Bursaries
In addition to this, there are a number of financial awards/fee waivers available to students both from the university  and from external bodies. Take a look at our Scholarships and Bursary page to find out what is available to you.
Living costs
Before starting in Higher Education, it's important to think about the costs you are likely to face and how to manage your money. Remember, you'll receive your maintenance support in termly instalments and you will need to budget for on-going costs such as: accommodation, insurance, fuel costs and TV licence, food and drink, travel costs, sports, leisure and social activities, mobile phone and internet.
Below is an example of the average cost of living for one academic year, for a full-time student living in the university's Halls of Residence. Please note if you are living in private accommodation you will need to calculate your total accommodation and transport costs. Figures given are estimates only.
| | |
| --- | --- |
| Estimated living costs 2019/20 | 46 weeks |
| Accommodation in the university's Halls of Residence | £4,554.00 |
| Food (based on average weekly spend of £30) | £1,380.00 |
| Transport (including home visits) | £500.00 |
| Course-related costs | £300.00 |
| Clothing and footwear | £400.00 |
| Mobile phone (based on £30 per month for 11 months) | £330.00 |
| General living expenses including sport/leisure/socialising | £1,210.00 |
| TV licence | £145.50 |
| Total annual expenditure | £8,819.50 |
If you would like to arrange an individual budgeting session please contact the student funding advisors: ku.ca1585663470.notl1585663470ob@gn1585663470idnuf1585663470tnedu1585663470ts1585663470
How to Pay
Please click here for details of how to pay and the university bank details.
Need help with your Student Finance?
Why not follow Student Finance England on Facebook (facebook.com/SFEngland) or Twitter (@SF_England) where you can ask a question which will be answered by an SFE advisor.
For a range of helpful tools and guidance visit The Student Finance Zone at:
http://www.thestudentroom.co.uk/content.php?r=5659-Student-Finance#sthash.eaJVEj76.dpuf
How Your Fees Help Fund Your Degree
You can find out here, how your fees help fund your degree.
Student Loan Repayments
The Student Loans Company have a dedicated website regarding Student Loan repayments:
www.studentloanrepayment.co.uk
Please note when you are in the repayments system if you change your home address or name or have a period of residence abroad that exceeds three months you must notify the Student Loans Company of the change within six weeks or they may impose a "non compliance interest rate" of RPI + 3%.
Need to Speak to a Funding or Scholarships Advisor?
At all of the Course Advice Days and Open Days there is a student Funding Advisor available to speak to. If you would like any more information about the funding available to you, or the scholarships on offer, please contact the student funding team.
Please note…
It is important to apply for your Government student funding early. You can normally apply for funding from January for September start. The deadline to apply to ensure your funding is in place for when you commence your course in September 2019 is the end of May 2019.
Beware of Scam emails
Student Finance England has circulated a warning to all students who receive funding from the Student Loans Company. Scammers are targeting students around the scheduled payment dates, September, January and April, when you may receive a lot of communications from either Student Finance England or the Student Loans Company.
Scammers are contacting students by email to try to obtain their bank details. If they succeed they are then able to withdraw Student Loans Company funding from your bank account.
Student Finance England has advised that they will never ask a student to confirm their bank details by email. If you receive an email which seems to have genuinely come from Student Finance England or the Student Loans Company and is asking you to confirm your bank details by email do not respond and report it to: ku.oc1585663470.cls@1585663470ytiru1585663470ces1585663470. To help to prevent scammers getting hold of your details remove your email address if it's online or hide it on social networking sites. If you have already responded to an email and given your bank details change your bank account password immediately and contact the security email address shown above.
Please note this will not affect you if you do not receive funding for living costs from the Student Loans Company.
Page reviewed and updated August 2019.
Book an Open Day
A great chance to look at our facilities, talk to staff and current students.
BOOK NOW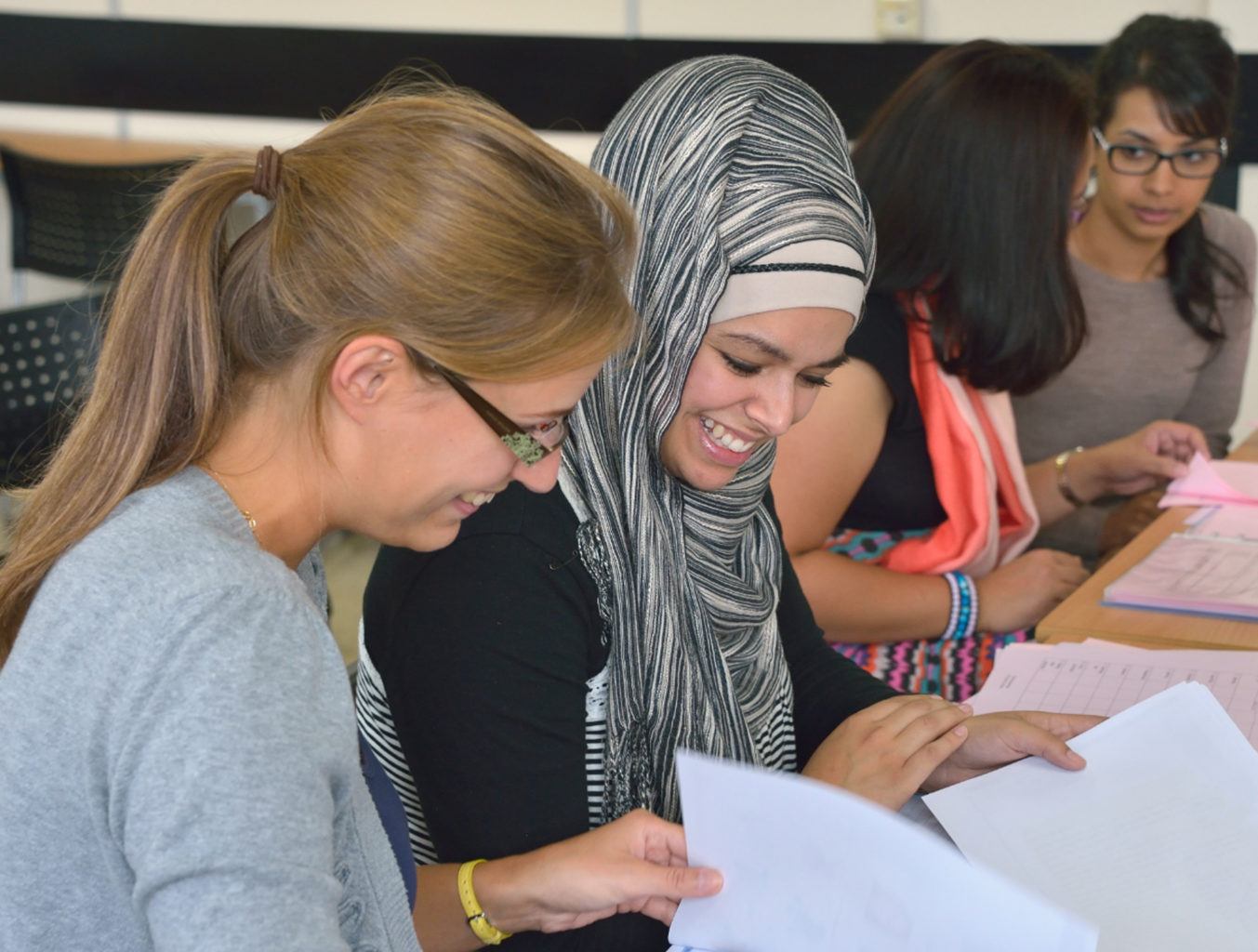 Search for a course
With hundreds of courses to choose from, your next journey could start right here.
SEARCH HERE
Order a prospectus
When choosing a university there's lots to think about. Our prospectus sets out information clearly so you can find what you need to know.
ORDER NOW