COME MEET US
The University of Bolton regularly attends events across the world – and we want to meet you!
We want you to have the opportunity to meet us face-to-face and ask any questions you might have about studying at the University of Bolton. We regularly attend fairs and recruitment events across Europe, the Middle East, East Asia, Central and South Asia and North America.
These events will give you the opportunity to ask about:
Programmes (pre-degree and foundation programmes), undergraduate, postgraduate taught (Masters) and postgraduate research.
Ask about academic and English and entry requirements.
Life studying in Bolton, Greater Manchester and the UK in general.
Entry points (January/ September).
Any other questions about the University of Bolton.
The International Team
Mr Ahmad Khan LL.B. (Hons.), PGc (Middle East and North Africa)
Head of International
Tel: +44 (0) 1204 90 3353
Email: ku.ca1585662393.notl1585662393ob@3n1585662393ahK.A1585662393
Ahmad is currently managing the International Department at the University of Bolton. He is a quadrilingual international education strategist who started his career in the legal profession. He completed his LL.B. (Hons) at Lancaster University and then studied at the College of Law in Chester (now University of Law).  He attained a full scholarship to study a Postgraduate Certificate in Project Management at the Open University which led to the management of IT projects within Greater Manchester Police (GMP). Ahmad proudly founded the Muslim Police Association in 2005 whilst working at GMP and was the official Chairperson for 3 years.
Ahmad has private and public higher education experience within the UK, Asia, the Middle East and North Africa region where he worked for the Superior Institute of Science & Technology (SIST), Cardiff Metropolitan University and Sunderland University within a number of roles including: Learning & Development Director, Business Director, and Admission's Director.
Academically, Ahmad has experience within a number of programmes:  Deputy Programme Director for the Master of Education Programme and Head of MBA Programme (Cardiff Met University/SIST), Head of Recruitment/Quality Assurance (Sunderland University/SIST).
Ahmad was part of the Management Team of the European Commission funded Tempus Programme which supported the modernisation of higher education within a number of European, Middle Eastern and North African Universities. Ahmad also has successful experience of large scale recruitment campaigns within Higher Education across the Middle East and North Africa.
Ahmad really enjoyed his time as an adjunct lecturer in Business Law, HRM, Public Speaking and Leadership.
Mr Bei Chen (Ben) (China and South East Asia)
International Team Leader
Tel: +44 (0) 1204 903225 ¦ QQ: 837541830 ¦ 新浪微博:BenAtBolton
Email: ku.ca1585662393.notl1585662393ob@ne1585662393hC.B1585662393
Mr Rajendra Sampat (South Asia)
Recruitment Lead (South Asia)
Tel: +44 (0) 7789 741 823
Email: ku.ca1585662393.notl1585662393ob@ta1585662393pmaS.1585662393R1585662393
Rajendra joined the University of Bolton in June 2013 with specific responsibilities for student recruitment and market development activities in South Asia (India, Pakistan, Sri Lanka, Bangladesh and Nepal). Before joining Bolton, Rajendra was the International Development Manager for the University of East London with overall market responsibilities for South Asia and the Middle East.
Prior to entering the UK public sector Rajendra founded, and co-founded two independent educational institutions in the UK. His collective and extensive experience in educational business development in many overseas regions (including the Middle East, the Far East, East & West Africa, the West Indies and South Asia) spans the entire spectrum of educational provision – from post-secondary to professional courses.
Mr Carlos Verdugo Maturana (Europe)
Recruitment Officer – Europe
Tel: +44 (0) 1204 903 510
Email: ku.ca1585662393.notl1585662393ob@an1585662393aruta1585662393Mogud1585662393reV.C1585662393
Carlos began working for the University of Bolton in February 2019, having previously worked with international students at IEC Abroad, mainly in the MENA region. He was previously a lecturer in linguistics at two universities in his home country (Chile): Universidad Alberto Hurtado, and Universidad Diego Portales.
At Bolton, Carlos is specifically responsible for looking after students enrolling from the EU and regularly represents the University of Bolton across a number of locations in Europe. In addition to working with agents and students across the EU, Carlos is on-hand on campus to help with tours, general admissions/qualification enquiries and enrolments.
Book an Open Day
A great chance to look at our facilities, talk to staff and current students.
BOOK NOW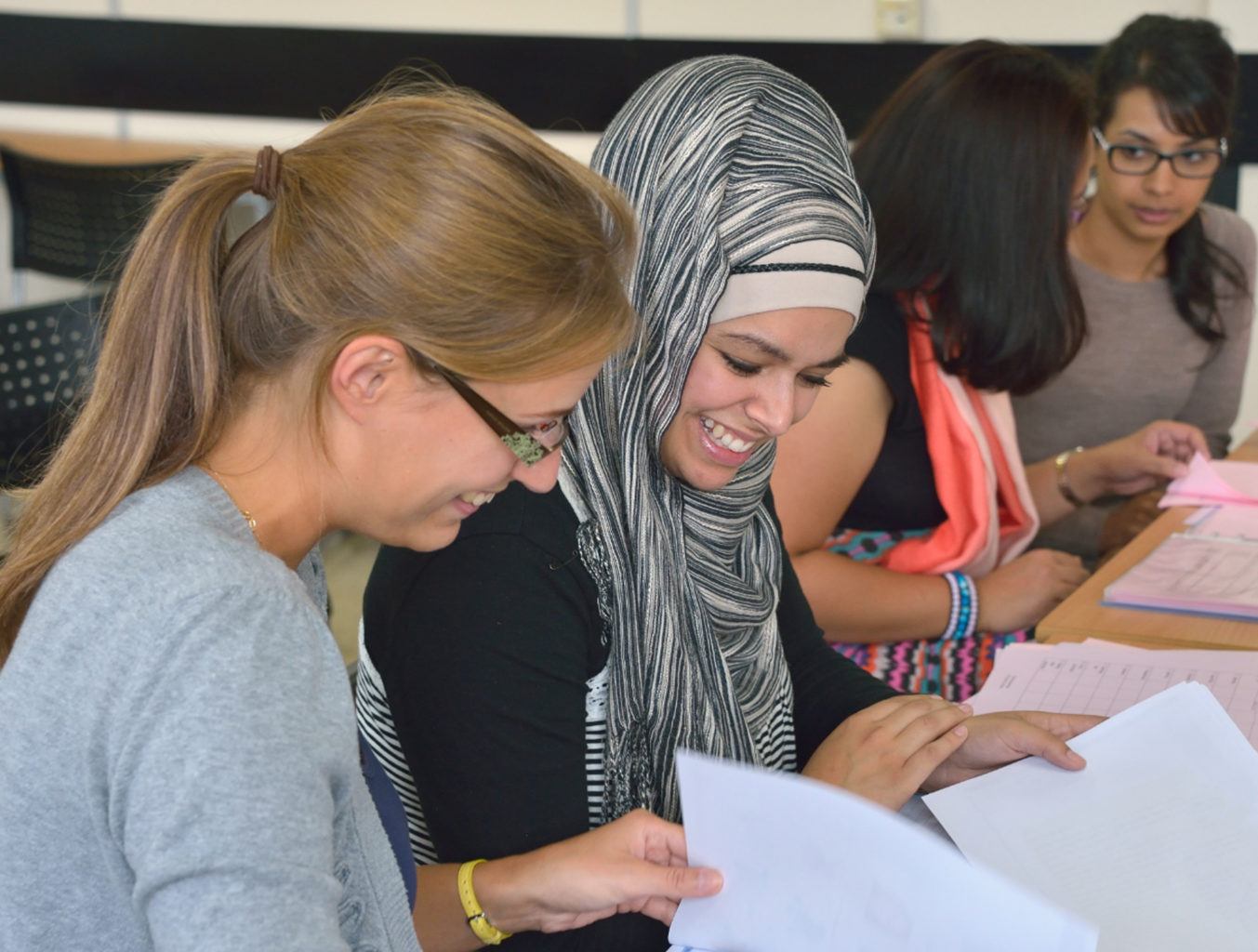 Search for a course
With hundreds of courses to choose from, your next journey could start right here.
SEARCH HERE
Order a prospectus
When choosing a university there's lots to think about. Our prospectus sets out information clearly so you can find what you need to know.
ORDER NOW