"We rank second in the North West for engineering courses, according to the complete university guide 2016."
We've been teaching engineering for over 40 years, and we have a reputation for excellence in Mechanical Engineering: we rank second in the North West for engineering courses, according to the Complete University Guide 2017.
Our Mechanical Engineering courses will help you to develop the practical and creative skills that will enable you to establish a professional career in this challenging and rewarding sector. You'll develop a strong theoretical framework, and also have plenty of opportunities for practical experimentation.
You'll be using industry-standard engineering facilities and equipment, and we encourage you to take part in placements and live projects to gain experience of work. Lectures, seminars, tutorials, case studies and group work are underpinned by a substantial amount of practical work that takes place within the excellent engineering and design facilities at the University.
Our BEng Mechanical Engineering courses are fully accredited by the Institution of Mechanical Engineers (IMechE) and provide direct routes for our graduates towards Chartered Engineer (CEng) status.
Teaching Intensive, Research Informed
The School of Engineering is home to all Mechanical Engineering courses and activity at the University of Bolton. See the School of Engineering section of this website for information on staff, events, and news.
Your education at the University of Bolton is 'Teaching Intensive, Research Informed'. We work closely with regional and national companies, collaborating in research, consultancy and product development. This professional activity ensures that our courses are highly relevant to industry.
For more information on Research Degrees, please click here.
PROFESSIONAL COLLABORATIONS
Interested in collaborating with the University of Bolton? The School of Engineering is always interested in working with other institutions and businesses. Please contact us if you would like further information on collaboration opportunities.
Book an Open Day
A great chance to look at our facilities, talk to staff and current students.
BOOK NOW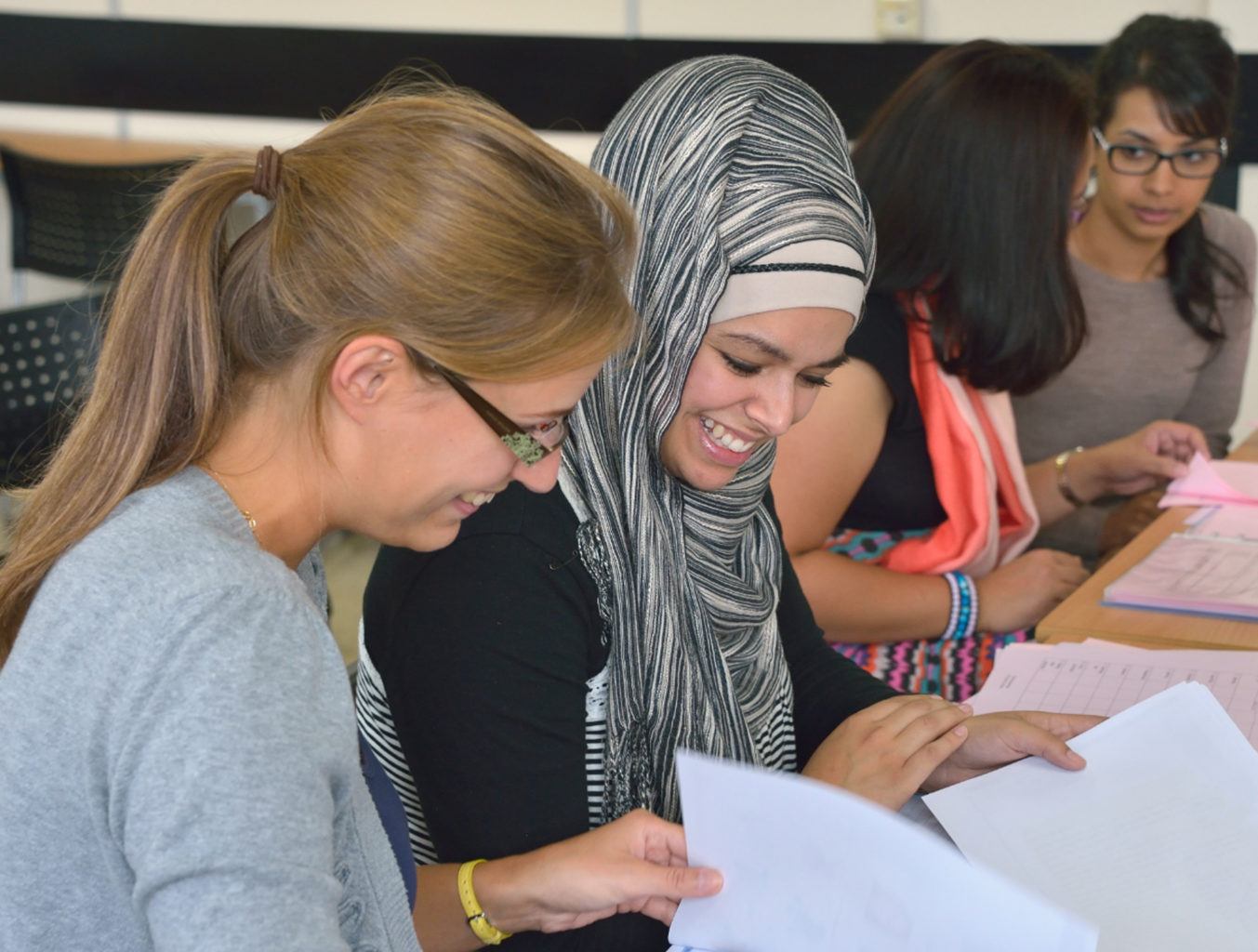 Search for a course
With hundreds of courses to choose from, your next journey could start right here.
SEARCH HERE
Order a prospectus
When choosing a university there's lots to think about. Our prospectus sets out information clearly so you can find what you need to know.
ORDER NOW