"Make exceptional connections within the games industry – including Sony, Codemasters, Travellers' Tales and D3T."
Games Art, Games Design, and Games Programming are all essential subjects within the multi-billion pound global gaming industry.
On a University of Bolton Games course you'll learn what it takes to be a successful computer games artist, designer or programmer, and could even help create the next blockbuster.
Games
The University of Bolton was one of the first UK universities to offer dedicated Games courses. Our exceptional connections within the games industry including Sony, Codemasters, Travellers' Tales and D3T, mean that our graduates are now in some of the world's best games companies, working on titles that include the Grand Theft Auto series and the Lego franchise.
We have outstanding facilities, including fully equipped games labs, computer suites and studios offering industry-standard software and hardware. We offer courses across the full range of games disciplines, with staff sharing not only their vast technical knowledge but also their experience of the attitude and approaches required to become successful games artists, designers and programmers.
We are in the top ten in the UK for student to staff ratio, according to the Guardian University Guide 2017.
We have excellent links with local arts venues such as neo:artists, Bolton Art Gallery and Museum, and Bolton Octagon Theatre, as well as links with many Manchester based galleries and arts venues.
Preparing students for work is crucial and our highly experienced and dedicated staff have lots of industry experience. Our courses have a network of relevant guest speakers and an industry panel, ensuring you are kept up to date with the latest packages and practices.
Alongside your university projects, we also help you develop a professional portfolio. This might be working on the design and testing of released and pre-released games, work experience through placements, or through competitions like Dare to be Digital.
Teaching Intensive, Research Informed
The School of Creative Technologies is home to all Games courses and activity at the University of Bolton. See the School of Creative Technologies section of this website for information on staff, events, and news.
Your education at the University of Bolton is 'Teaching Intensive, Research Informed'. You'll be taught by a team of industry-experienced academic staff, who between them have worked on over a hundred released titles. They will help you develop the practical and creative skills you need to pursue a career in the exciting, fast-paced and lucrative games industry, either in a games studio or as an independent developer.
To find out more about Research Degrees, click here.
PROFESSIONAL COLLABORATIONS
Interested in collaborating with the University of Bolton? The School of Creative Technologies is always interested in working with other institutions and businesses. Please contact us if you would like further information on collaboration opportunities.
Book an Open Day
A great chance to look at our facilities, talk to staff and current students.
BOOK NOW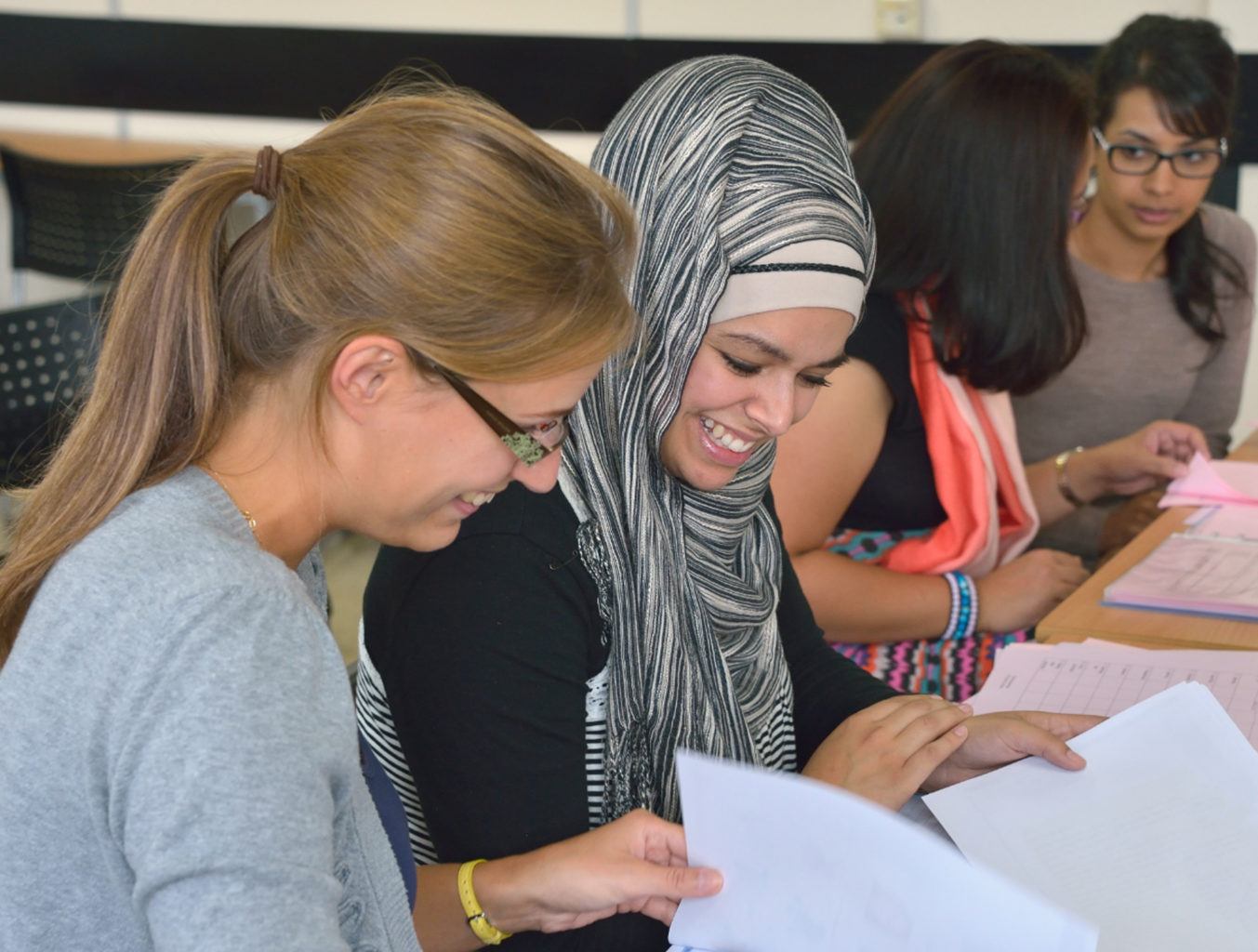 Search for a course
With hundreds of courses to choose from, your next journey could start right here.
SEARCH HERE
Order a prospectus
When choosing a university there's lots to think about. Our prospectus sets out information clearly so you can find what you need to know.
ORDER NOW