Postgraduate study is challenging, exhilarating and rewarding. A postgraduate degree sets you apart, and gets you noticed by the best employers. If you want to unlock opportunities, fast-track your career and enjoy more earning potential, then postgraduate study is for you.
Welcome to the University of Bolton
Why Bolton?
Bolton students are some of the most satisfied in the country, according to the Complete University Guide 2020. What makes them so happy with their choice of university? Maybe it's our commitment to providing the best possible learning experience. Or it could be our multi-million investment in our campus. Or perhaps it's our focus on employability skills and opportunities.
There are a lot of reasons to choose Bolton for your postgraduate study – see below for our top five:
Bolton town centre has everything you need – plus you are only a short walk away from beautiful countryside! Bolton interchange also has fantastic transport links to all the major cities in the North West (Manchester, Liverpool and Preston) and beyond; what more could you ask for?
We have state of the art psychology labs, engineering equipment and software as well as Bolton One, a prestigious £31million health, leisure and retail centre. Our Institute of Management is in Bolton Central, a new flagship near the train station, and our brand new STEM centre.
Professionally accredited courses
Many of our courses are accredited by official bodies such as the British Psychological Society (BPS), the Chartered Institute of Building (CIOB) and the Chartered Management Institute (CMI) among many others.
Local and national industry links
We work extremely closely with local, national and international organisations including Balfour Beatty, the Bolton Metropolitan Borough Council, the Ministry of Defence and the NHS to name but a few.
It's important to feel as though you are making the most of your time, especially in postgraduate study – we know that time is precious! That's why we believe in keeping class sizes small – to maximise the time you are able to spend with your tutors and make sure you are getting the most out of your learning.
Meet Us
Postgraduate Open Day
Whether you're already familiar with the University of Bolton or you've never visited us before, coming to a postgraduate Open Day is a great way to see what we have to offer.
At an Open Day you can chat to our friendly staff about the course you're interested in, see some of the amazing facilities you could be using, and take a tour of our student accommodation.
Throughout the day we'll have presentations and tours. You'll be able to find out more about postgraduate options, career paths, scholarships, and everything else you need to know about postgraduate study. Find out more about our Open Days here.
Campus tours
If you can't make the date of our next Open Day, we'd still love you to come and visit. We can take you on an individual campus tour any time from Monday to Friday, 9:00 to 17:00.
Book online for a campus tour or contact us on +44 (0)1204 903 807 or opendays@bolton.ac.uk.
Fees, Loans & Scholarships
Further study at postgraduate level is a worthwhile investment in your career. A postgraduate degree could help you earn £200k more over the course of your career, compared to an undergraduate degree (Sutton Trust, 2013). Scroll down to find out more.
International Students
The University of Bolton is a friendly, multicultural university, and we welcome students from across the world.
Book an Open Day
A great chance to look at our facilities, talk to staff and current students.
BOOK NOW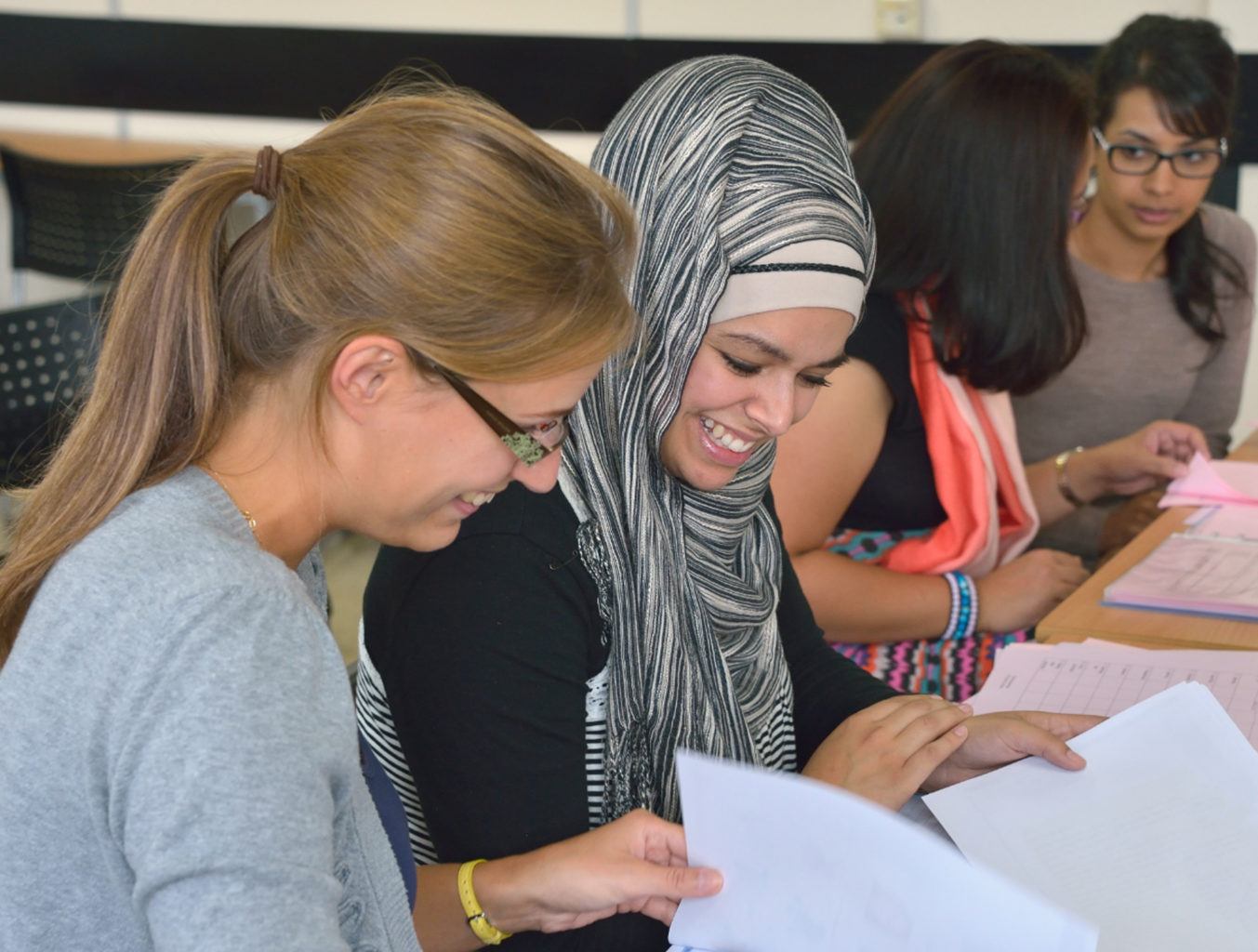 Search for a course
With hundreds of courses to choose from, your next journey could start right here.
SEARCH HERE