REASONS WHY THE UNIVERSITY OF BOLTON
Choosing which university to go to in the UK is not an easy decision and is not one that should be rushed. Every university in the UK is different and will have different appeals. A few examples of the differences are:
Located in a big busy city, a smaller town or in a country / seaside location.

Bolton is a town so has everything you may need but is not as big and intimidating as somewhere like London.

A big university of 30,000 students or a smaller one of 5 – 10,000.

Bolton has around 10,000 so you will get to know a lot more students and staff.

An older more expensive university or a newer and lowest cost one.

Bolton has only been a university since 2005 but has some of the most competitive fees and living expenses in the UK.
The University of Bolton will have something to benefit every kind of student. We have listed key points that we think will make the University of Bolton a great place for you to consider studying.
Great Location
Bolton, Greater Manchester is the largest town in England and has everything that an international student may need to have a great experience of the UK, from big shopping malls to beautiful architecture and historic public houses (pubs!). What is more, we are only 15 minutes away from Manchester City Centre by train (Manchester Victoria Station) and we have a direct train link to Manchester Airport. You will be in an ideal location to experience the best of Greater Manchester whilst easily being able to travel to other major UK destinations.
McCombs Bolton Ltd (the only preferred and recommended student accommodation provider) manages Orlando Village which provide 381 single study, self-catering bedrooms and are popular with international students. It is 10 minutes' walk away from our campus close to both road and rail links. This picture shows what a typical student bedroom may look like. For the full breakdown of what is included in our Halls of Residence, contract, methods and how to apply – please visit the Orlando Village web site.
For private accommodation, our Accommodation Team and the Students' Union Office can advise you of how to search for private accommodation and what to look for when entering in to a contract with a private landlord. There are many properties available within the Bolton area which range from private houses to private halls of residences. Organising private accommodation would mean contacting the landlord of the property to make arrangements.  You may wish to look at the UKCISA site for information and advice for international students finding accommodation in the UK.
Friendly Community
The University of Bolton is a relatively small university in comparison to some others in the UK. This means that you not only benefit from some of the lowest staff to student teaching ratios, but also that you quickly begin to recognise faces around our compact campus and make friends here. In addition to the International Society there are many other societies in which students can be involved as well as competitive sports teams. Participation is organised by our Student Union (link to Student Union webpage) which is an integral part of our student experience.
International
Bolton, Manchester and the surrounding areas are very multi-cultural, so any international student will never feel alone. The university also has one of the most ethnically diverse student populations with around 25% of UK/Home students from ethnic minority communities. You can also buy products (including food) from around the world at our international market place, so you will always feel at home. With around 60 nationalities represented on campus, the University of Bolton is an international community with a rich cultural mix, and we have many features that make us an excellent option for international students.
Flexible Programmes & Intakes
The university has a range of programmes to suit different students' needs and interests. You can improve your English with one of our pre-sessional English programmes which have six intakes across the year. You can also study English as part of our International Foundation Programmes from January of each year. We also have foundation programmes which are four year (integrated Bachelors), Bachelors, Pre-Masters Semesters, Masters and MPhil/PhD so we have something to offer most students. The main intakes for Bachelors and Masters programmes is January and September.
Continued Investment
We are continually seeking to better our student learning experience and provide world-class facilities and a modern campus. In 2017 we opened the £13 million National Centre for Motorsport Engineering, which now houses state-of-the-art equipment for advanced performance engineers, games developers and design engineers. We also opened our new Institute of Management in 2017 in the heart of Bolton town centre, further integrating the campus with the town. This learning space is tailored to the teaching the skills required for our students to flourish in a contemporary business setting.
Value for Money
Our tuition fees for international students are very competitive with other UK Universities and have currently been frozen at £11,250 for the majority of programmes at undergraduate and postgraduate taught level in 2018/19.  Additionally, Bolton is considered to be one of the most affordable places to live and study in the whole of the UK and you have the option of saving even further when choosing to stay in Orlando Halls, the University of Bolton Halls of Residence. You can even benefit from free access to sporting activity during term time, including a 25 metre pool!
Superior Student Support
Our dedicated student support team offers support to all our students in matter including: finances, accommodation, health, disability and visa and immigration. You will be closely supported by your personal tutor and can benefit from access facilities in our Peter Marsh Library 24 hours a day. This support has been recognised in our latest National Student Survey results 2016. Out of all universities in Greater Manchester we scored number 1! For student satisfaction as well as being in the top five for student satisfaction in the North West of England. Multiple courses also shared exceptional results with teaching satisfaction and this was a proud marker of our teaching quality.
Great Career Prospects

A dedicated JobShop on campus will help you find a part-time job while you study or a full-time job when you graduate. The Careers Service, Customer Service Excellence accredited in 2016, offers practical help with applications and portfolios, an annual careers fair with more than 70 companies and organisations represented, employer pitches and a jobs portal, where you can find part-time, holiday and volunteering work. They also support you with developing enterprise skills if you are looking to start up your own business. You can boost your career prospects with the Bolton Award, a free extra-curricular employability and enterprise programme designed to enable you to benefit from careers advice, work and volunteering experience and skills development workshops.
Here are just some of the reasons why studying with the University of Bolton could be a great fit for you. We would also recommend that all new students speak to any friends or family with experience of the UK and especially any who have previously studied in the UK. They would be able to give really good advice and unbiased inside information.
Book an Open Day
A great chance to look at our facilities, talk to staff and current students.
BOOK NOW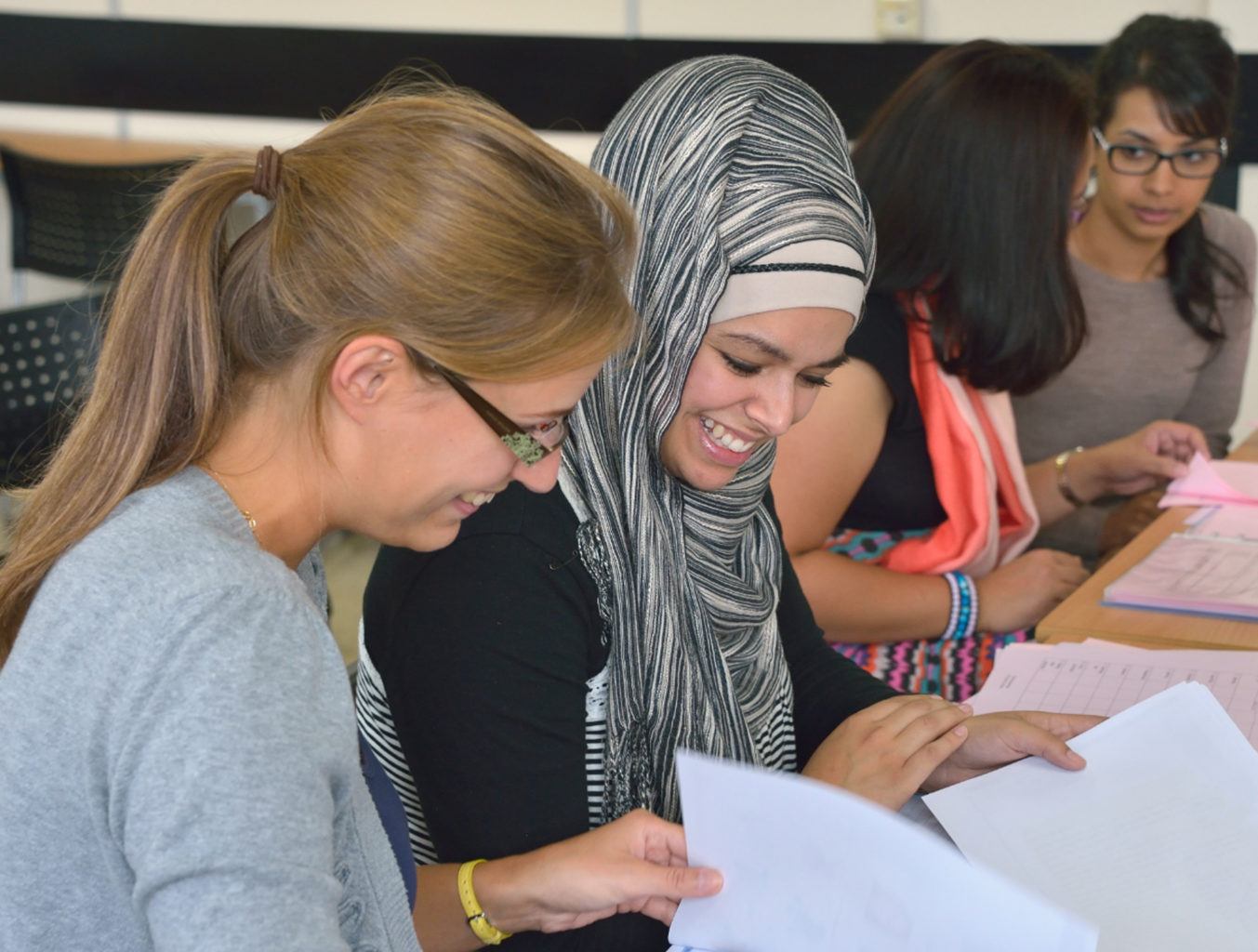 Search for a course
With hundreds of courses to choose from, your next journey could start right here.
SEARCH HERE
Order a prospectus
When choosing a university there's lots to think about. Our prospectus sets out information clearly so you can find what you need to know.
ORDER NOW