"Work in state-of-the-art specialist workshops and laboratories, all built specifically for Automotive Performance Engineering and Motorsport Technology."
Want to design and build fast cars? Motorsport Engineering will definitely help you achieve that ambition – and also go on to develop a career in automotive engineering if that's your dream – but there is also a lot more to the subject area than just cars.
Automotive Performance Engineering & Motorsport Technology cover a range of engineering areas, and will give you the skills and knowledge you need to begin a career in in the Motorsport Engineering sector.
The University of Bolton has a rich history in engineering, having taught it for over 40 years.
In September 2017 we'll be moving the department to the new National Centre for Motorsport Engineering. You'll benefit from state-of-the-art specialist workshops and laboratories, all built specifically for automotive performance engineering and motorsport technology.
You'll attend seminars delivered by industry professionals, and gain factual insights into motorsport operation. You'll also work alongside professionals on live projects, analysing data, designing parts and testing aerodynamics.
Our courses are designed to meet the academic requirements leading to Chartered Engineer (CEng) and Incorporated Engineer (IEng) status. Students also benefit from hands-on industry experience, including working trackside at leading UK and international motor-racing circuits.
Centre for Advanced Performance Engineering (CAPE)
CAPE is a leading centre for the study of automotive performance engineering and motorsport technology, and was the first in the UK to have an in-house and fully functioning international racing team based on a university campus.
Thanks to our high-octane partnerships – in the classroom, in the workshop and on the racetrack – you have the opportunity to gain hands-on real-life career experience and access to up-to-the-minute equipment, cars and amenities both on and off campus. Partnering with racing teams and seasoned professional racing drivers, CAPE aims to offer you a unique learning experience – you put in your hours in the lecture theatre like anyone else but when you get out on the track it's for real.
Teaching Intensive, Research Informed
The School of Engineering is home to all Motorsport & Automotive Performance Engineering courses and activity at the University of Bolton. See the School of Engineering section of this website for information on staff, events, and news.
Your education at the University of Bolton is 'Teaching Intensive, Research Informed'. We work closely with organisations such as Century Motorsport, Ginetta and Keating, and collaborate with them in research, consultancy and product development. The needs of the industry lead the content of our courses, which means that you'll be ready to step straight into your ideal career when you graduate. You'll also have plenty of opportunities to meet prospective employers when you take part in projects, on and off track.
For more information about Research Degrees, please click here.
PROFESSIONAL COLLABORATIONS
Interested in collaborating with the University of Bolton? CAPE and the School of Engineering are always interested in working with other institutions and businesses. Please contact us if you would like further information on collaboration opportunities.
Book an Open Day
A great chance to look at our facilities, talk to staff and current students.
BOOK NOW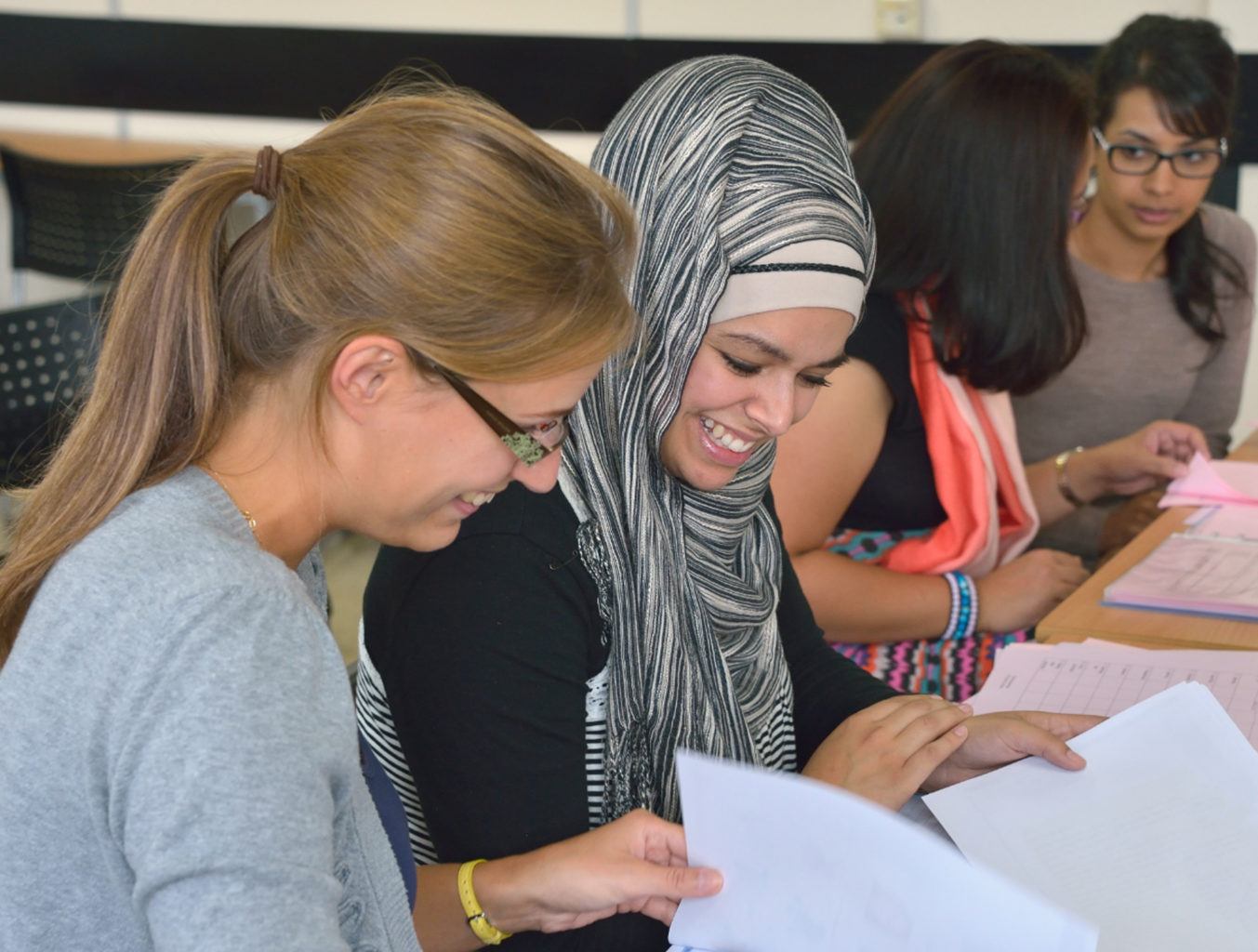 Search for a course
With hundreds of courses to choose from, your next journey could start right here.
SEARCH HERE
Order a prospectus
When choosing a university there's lots to think about. Our prospectus sets out information clearly so you can find what you need to know.
ORDER NOW