Business at the University of Bolton is ranked in the top ten for student satisfaction in the UK, according to the Guardian University Guide 2017. Smaller class sizes means more personalised learning, which will help you get the most from the course.
We offer a range of Business courses across the discipline of Business Management. These include Retail Business Management, Logistics and Supply Chain Management, and a number of specialist pathways including, Law, Enterprise, Finance, Supply Chain Management, People Management, Marketing or Retail.
All Business courses at the University of Bolton have a firm focus on the needs of modern day organisations. Many courses include live briefs, placements and professional visits; we are focused on developing students for their future careers.
Our new courses in Retail Business Management, Logistics & Supply Chain Management have been designed in consultation with employers and professional bodies. They will prepare you to go on to successful careers in these fast-paced and international sectors. We also offer a range of postgraduate courses for business professionals, including our MBA portfolio and Masters in International Management.
Business Research Institute
Research within the Institute of Management fully underpins the 'Teaching Intensive, Research Informed' (TIRI) agenda. Many academic staff within the Institute have recent practical management experience within commercial environments, enabling lecturers to draw upon extensive active networks of contacts in the North West and nationally. These contacts offer fertile ground for applying research which is focused into three broad areas of activity. These are:
Digital Business
International Business
Accounting and Finance
Read more about Research Degrees here.
The Business Research Institute is the research centre for the Bolton Business School. It promotes Business and Management research within the university, and works in partnership with local and national businesses in delivering regular events, such as the Lloyds Business breakfast which focused on how Brexit and developments in the US would impact financial markets.
Your education at the University of Bolton is 'Teaching Intensive, Research Informed. We embed our research into the curriculum, which means your learning will be inspired by the internationally excellent and world-leading research taking place all around you.
PROFESSIONAL COLLABORATIONS
Interested in collaborating with the University of Bolton? Bolton Business School is always interested in working with other institutions and businesses. Please contact us if you would like further information on collaboration opportunities.
Book an Open Day
A great chance to look at our facilities, talk to staff and current students.
BOOK NOW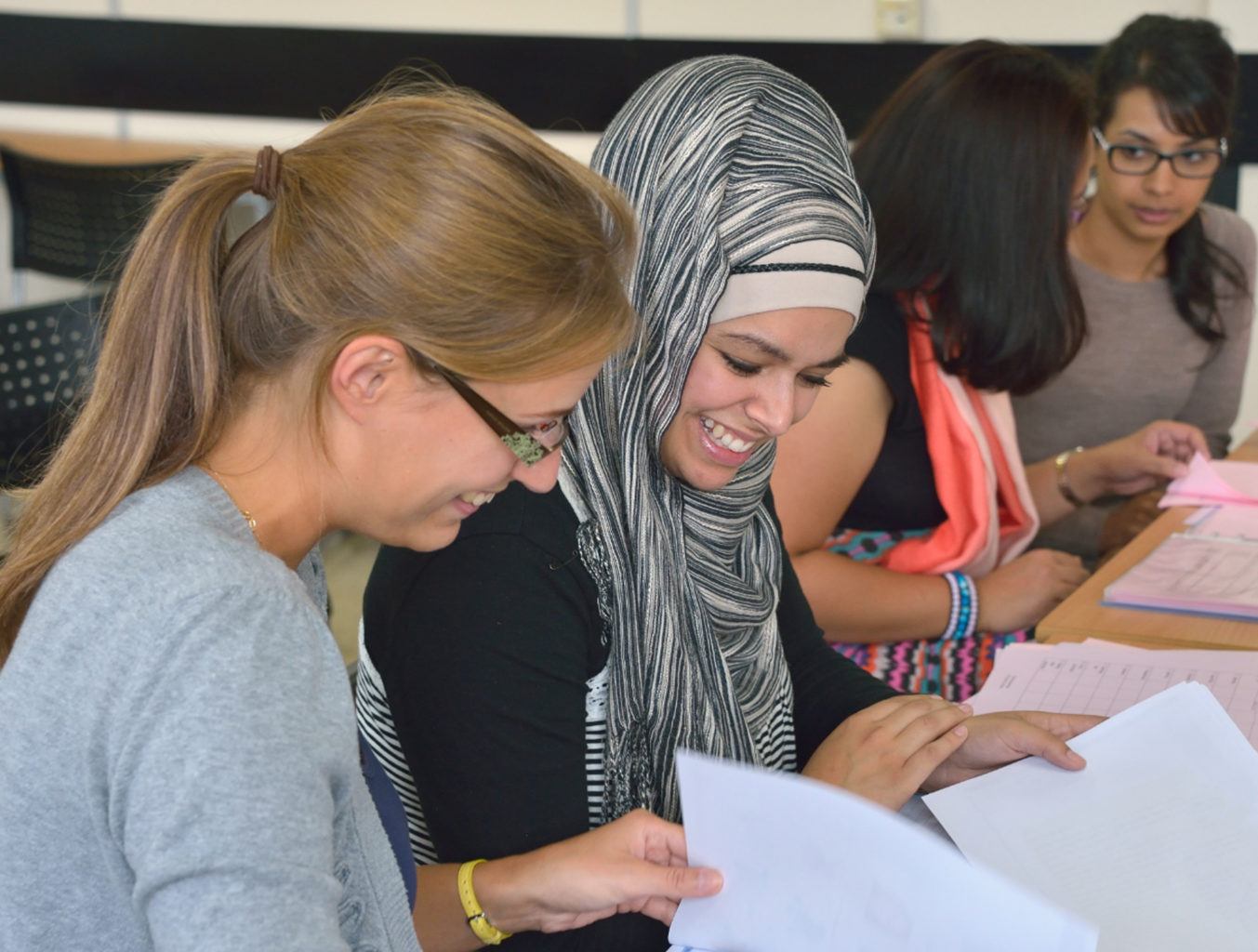 Search for a course
With hundreds of courses to choose from, your next journey could start right here.
SEARCH HERE
Order a prospectus
When choosing a university there's lots to think about. Our prospectus sets out information clearly so you can find what you need to know.
ORDER NOW