Congratulations on deciding to study in the UK. Making the decision to study in the UK is a big life-changing opportunity and all potential students should be very proud of themselves for taking this step.
New students in the UK can face different challenges but with the support of friends, family and university staff along with helpful information, starting your study in the UK can be a positive experience.
The most important thing for all new students is to prepare yourselves fully for the move to the UK to ensure that your first days and weeks are as stress-free as possible. Arriving on time to the university, having accommodation pre-arranged and being involved in the orientation process will all help you to succeed in the long-run.
All students should read the information on this website in case there is any aspect that has not been considered.
We would also recommend that all new students speak with any friends or family with experience of the UK and also to your in-country representative (if applicable). And remember that the staff at the university are always happy to help if you have any further issues.
When to Arrive
When a new student has accepted the place on the course, emails will be sent with full details of the date that they are expected to enrol in the university. You will not receive information about the exact timing of your lectures and will not receive your timetable before you have arrived to enrol at the university. This information will be issued by the Academic School in your first week.
Arriving in the UK
The University of Bolton is located only 20 miles from Manchester Airport and we would recommend that all students should try to arrive here. There are a number of ways to get from Manchester Airport to the university:
We do offer an on-arrival taxi service from Manchester Airport on certain days immediately before the start of the semester. You will need to inform us of your arrival time otherwise we will not be expecting you. You can do this by completing a taxi booking form which you will receive with your full pre-arrival guide.
If you are arriving outside of these times then there are other options available to you:
Train to Bolton
Manchester Airport has a mainline train station and you can get a direct train to Bolton for between £6.50 and £6.20 (as of January 2018). The journey will only take 40 minutes and finding the station is very easy – just follow the signs in the terminal. For timetable information please visit http://www.nationalrail.co.uk/
Taxi to Bolton
When you leave the airport terminal there will be taxis waiting straight outside. They are available 24 hours a day, 7 days a week. They are perfectly safe and reliable and will cost you around £35 to £45 depending on the time of day and the traffic. Please make sure that you have written down the address of where you want to go to ensure that you have a smooth journey.
Manchester and Bolton are also covered by app-based taxi services such as Uber.
Arriving at a different airport
It is very difficult to give specific details if you arrive elsewhere but the general advice is for you to travel to Bolton by train or coach. Remember that it can take some time to travel to Bolton so please ensure that you leave enough time before the start of your course. For further information on coach travel please visit http://www.nationalexpress.com/home.aspx and for train travel please visit http://www.nationalrail.co.uk/
What you need to bring with you
You may find it helpful to get advice from other people in your country who have had some experience of living in the UK. They may be able to give you good advice about a number of things e.g. the types of clothes you will need, personal items to bring. Remember that you will be carrying all your luggage at times so it is a good idea to not pack too much. Flights will also have a luggage allowance and it can be expensive to exceed this.
You are advised to carry the following in your hand luggage (some of this will only apply to international students and not students from the EU):
Valid Passport, with visa/UK entry clearance.
Original documents to prove financial support for tuition fees and maintenance.
Original offer letter from the University stating home address.
Originals of any other important documents (e.g. previous qualifications which have been listed in your CAS).
Travel insurance details.
Health certificate/check-up.
Details of your destination – address/telephone number.
Proof of purchase for any IT equipment.
British Currency (see British money section below).
Spare passport-size photographs.
Warm clothing – a pullover or a jacket.
Laptop (if applicable).
You are advised to carry the following in your suitcase(s):
Photocopies of important documents (you should also leave a copy with your friends or family).
All of your clothes and personal items.
Sharp objects (e.g. scissors, razor blades) in suitcase, not hand luggage.
You should not bring:
Very valuable items, e.g. jewellery that is expensive / is of sentimental value.
Plants/seeds, dairy or meat products.
British money
Please make sure that you are financially secure and that your arrangements will cover all your tuition fees and living expenses while you are here. Your first days and weeks in the UK will be much more relaxed if you are financially secure. We would recommend that you bring some British money with you when you travel. It can take 2 weeks to open a bank account so please ensure that you have enough to cover your expenses for this period. You may want to consider the following expenses:
Getting from the airport to the university.
Food and drink.
Accommodation – have you paid for university accommodation? If you are living in private accommodation then you may need to pay up to 2 months' rent and a deposit.
Books and materials for study.
Are you bringing any family members with you?
We would recommend that you arrange:
Some British cash for the first few days.
Traveller's cheques, to save carrying too much cash.
Travel Insurance for the journey and your first weeks in the UK.
The unit of currency in the UK is Pound Sterling (£). It is divided into a hundred pence (p).
Coins: 1p, 2p, 5p, 10p, 20p, 50p, £1, £2
Notes: £5, £10, £20, £50.
Important, Euros / US Dollars are not widely accepted in shops but are easily exchangeable in travel agents, airports or banks.
Book an Open Day
A great chance to look at our facilities, talk to staff and current students.

BOOK NOW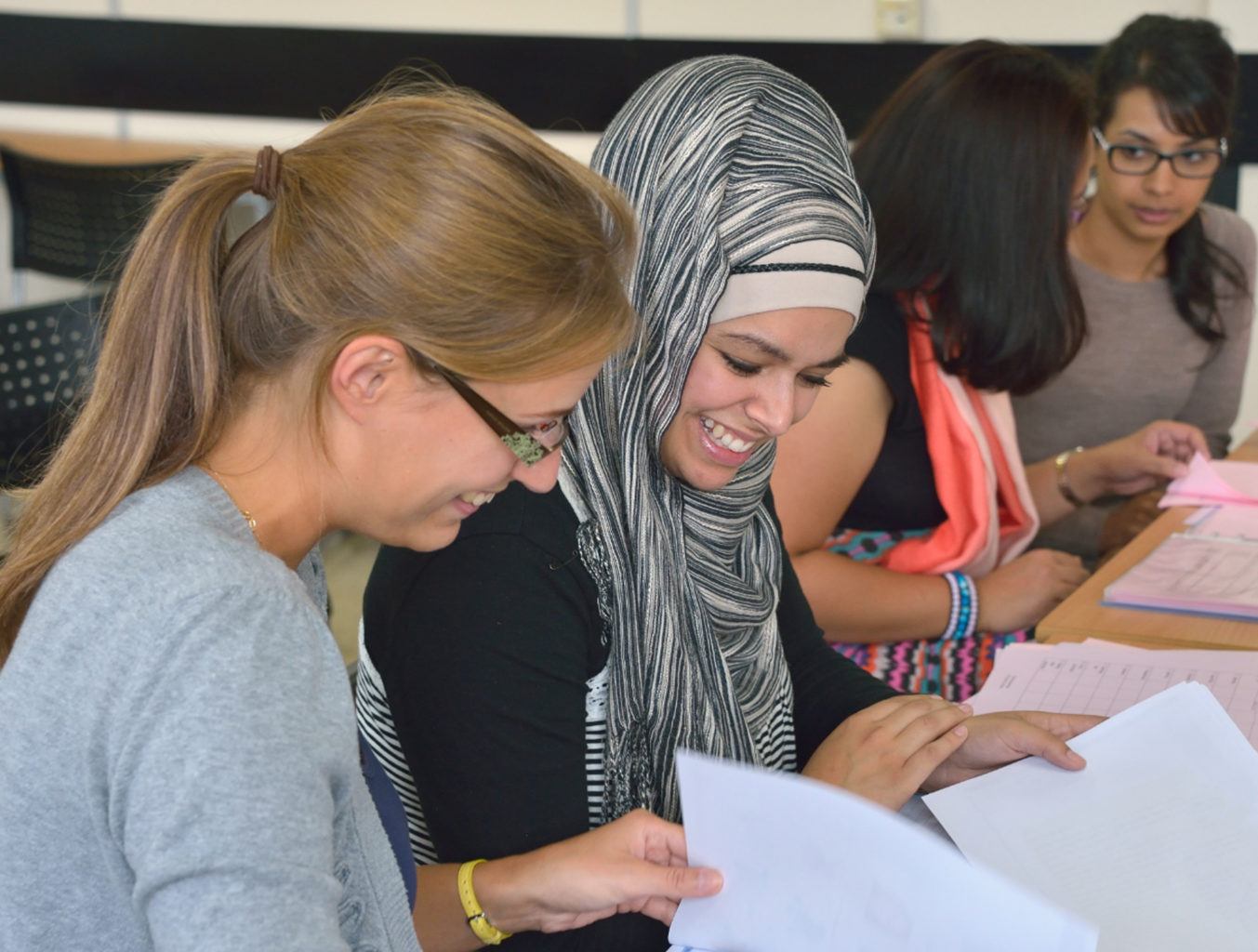 Search for a course
With hundreds of courses to choose from, your next journey could start right here.

SEARCH HERE
Order a prospectus
When choosing a university there's lots to think about. Our prospectus sets out information clearly so you can find what you need to know.
ORDER NOW