This subject area covers a range of sports-related sciences, including Sport and Exercise Science, Personal Training, Sport Development & Coaching and Sport Rehabilitation. Sport and leisure is a huge worldwide industry, with many exciting career options. You could work with groups as diverse as professional athletes, the Ministry of Defence, or members of the public.
Sport Science, Sport Development & Coaching and Personal Training
Our sport courses were ranked in the top 20 for student satisfaction with feedback according to the Guardian league table 2018.
You'll be using state-of-the-art sports facilities in Bolton One, our £31 million sport, leisure, health, and research centre. You'll also have opportunities to take work placements, to develop your industry experience and improve your career prospects. Our courses are professionally endorsed by BASES and CIMPSA.
Sport Rehabilitation
Sport Rehabilitation is a nationally recognised health care profession – this course incorporates musculoskeletal assessment and diagnosis, manual therapies, exercise rehabilitation and athletic fitness and monitoring. Bolton One is home to the Athlete Development Centre (ADC) and specialist suites for rehabilitation and strength and conditioning, where you can gain direct experience at the University's clinician-led Sport and Spinal Injury Clinic.
Sport Rehabilitation graduates will be eligible to register as a sport rehabilitation professional with the British Association of Sport Rehabilitators and Trainers (BASRaT), whose professional register is accredited by the Professional Standards Authority.
*Sports Centre Website Under Construction, please contact us directly for Sports and Activity Information: Tel +44 (0)1204 903 172 E-mail ku.ca1582502547.notl1582502547ob@er1582502547tnecs1582502547trops1582502547*  
Personal Training, Coaching & Sport Science
Our Sports programmes have been carefully designed to reflect and respond to developments in this dynamic and vibrant sector. You will be taught by a team of multi-sports disciplinary practitioners and researchers who are highly qualified and experienced in teaching, research and working with athletes and sports team.
Career and life skills such as leadership, professional communication and problem-solving have been integrated into the programmes to develop and enhance employability. The mapping of our programmes to professional body standards allows our graduates to further evidence knowledge and understanding of industry relevant principles and practice.
Teaching Intensive, Research Informed
Your education at the University of Bolton is 'Teaching Intensive, Research Informed'. Our excellent industry links mean we can offer national placements in professional sports clubs, the armed forces, orthopaedic hospital departments and private injury clinics.
The Sport & Biomedical Sciences Research Centre is a rapidly expanding initiative for inter-disciplinary research. Research subjects within this Centre currently include genetics, exercise physiology, environmental physiology, rehabilitation, and behavioural, personal and social aspects. If you would like to find out about the Centre's research opportunities, please contact Dr Colin Robertson or visit the Research Degrees page for more information.
The School of Sport & Biological Sciences is home to all Sports, Personal Training, & Sport Rehabilitation courses and activity at the University of Bolton. See the School of Sport and Biological Sciences section of this website for information on staff, events, and news.
PROFESSIONAL COLLABORATIONS
Interested in collaborating with the University of Bolton? The School of Sport and Biological Sciences is always interested in working with other institutions and businesses. Please contact us if you would like further information on collaboration opportunities.
Book an Open Day
A great chance to look at our facilities, talk to staff and current students.
BOOK NOW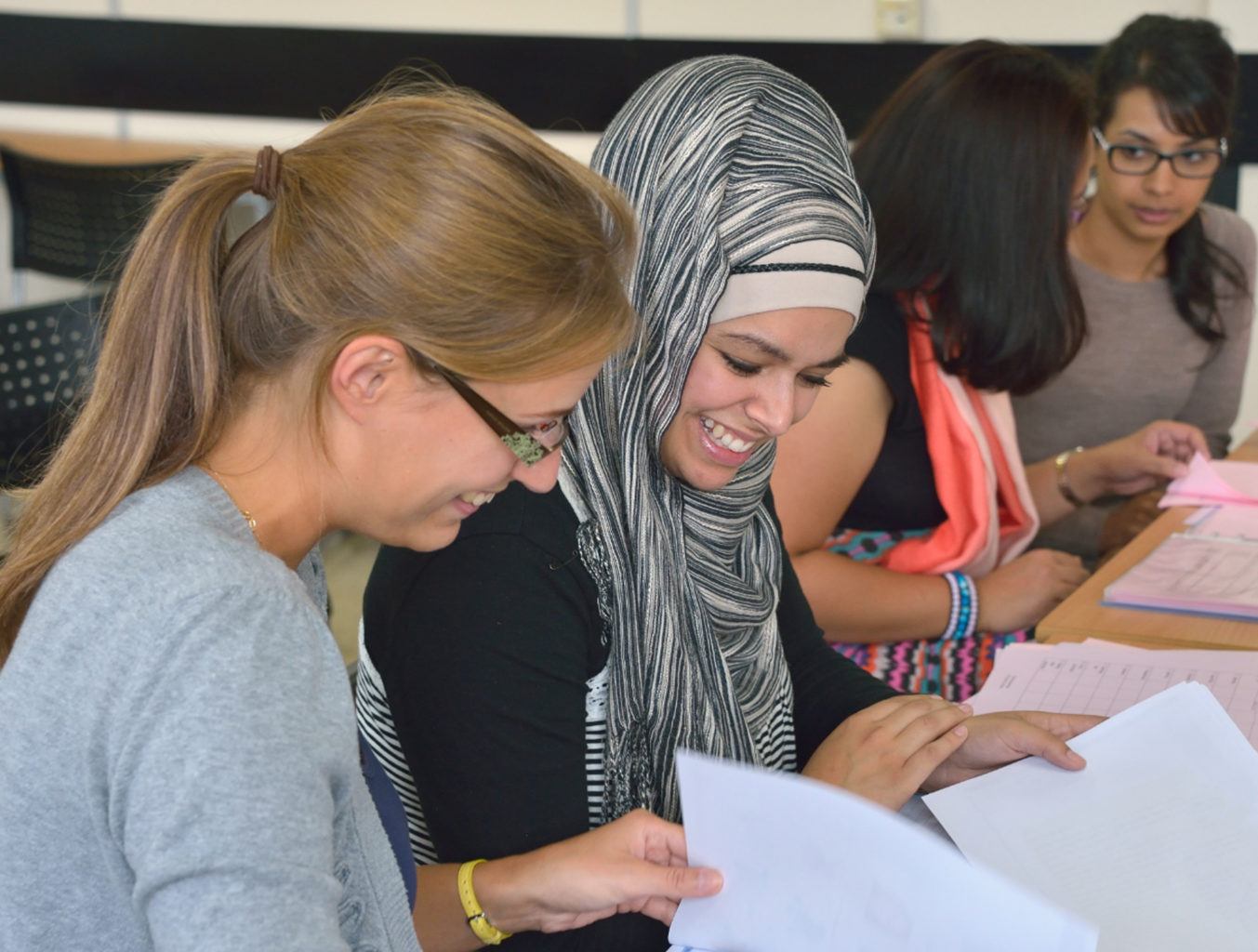 Search for a course
With hundreds of courses to choose from, your next journey could start right here.
SEARCH HERE
Order a prospectus
When choosing a university there's lots to think about. Our prospectus sets out information clearly so you can find what you need to know.
ORDER NOW