Understanding how the human body works and the need to continuously develop and improve ways to diagnose and treat disease, is integral to improving both the length and quality of our lives.
You'll have opportunities to explore medical biochemistry, molecular genetics, medical microbiology, cancer biology, neurobiology, clinical examination skills and tissue engineering.
Developing employment-ready skills is a key feature of our Medical Biology course; Medical biology careers span the spectrum of medical sciences. Since the subject area is so broad in scope, the available career options are similarly vast. Whether your focus is on disease diagnosis and treatment, or developing a new medicine, medical biology careers often involve working in laboratories, and understanding how to use laboratory equipment is crucial.
You'll be working at the Queen's Specialist Building. The laboratory facilities have recently been upgraded to industrial and research grade specifications, creating a tissue engineering suite, a class two microbiological suite, a high-precision instrumentation laboratory.
You'll also go on field trips, have the chance to take work placements, and have the opportunity to network with the guest speakers we invite on campus.
The School of Sports & Biological Sciences is home to all Biology and Medical Biology courses and activity at the University of Bolton. See the School of Sport & Biological Sciences section of this website for information on staff, events, and news.
Teaching Intensive, Research Informed
Your education at the University of Bolton is 'Teaching Intensive, Research Informed'. You will have the opportunity to study across disciplines related to health, engineering, biology and sports, and will work with the latest technological developments related to medical instrumentation, engineering and material design solutions.
The Sport & Biological Sciences Research Centre is a rapidly expanding initiative for inter-disciplinary research. Research subjects within this Centre currently include genetics, exercise physiology, environmental physiology, rehabilitation, and behavioural, personal and social aspects. If you would like to find out about the Centre's research opportunities, please contact Dr Colin Robertson. Find out more about Research Degrees here.
Staff from The School of Sport & Biomedical Sciences also collaborate on research projects conducted by the Centre for Worktown Studies.
PROFESSIONAL COLLABORATIONS
Interested in collaborating with the University of Bolton? The School of Sport & Biological Sciences is always interested in working with other institutions and businesses. Please contact us if you would like further information on collaboration opportunities.
Book an Open Day
A great chance to look at our facilities, talk to staff and current students.
BOOK NOW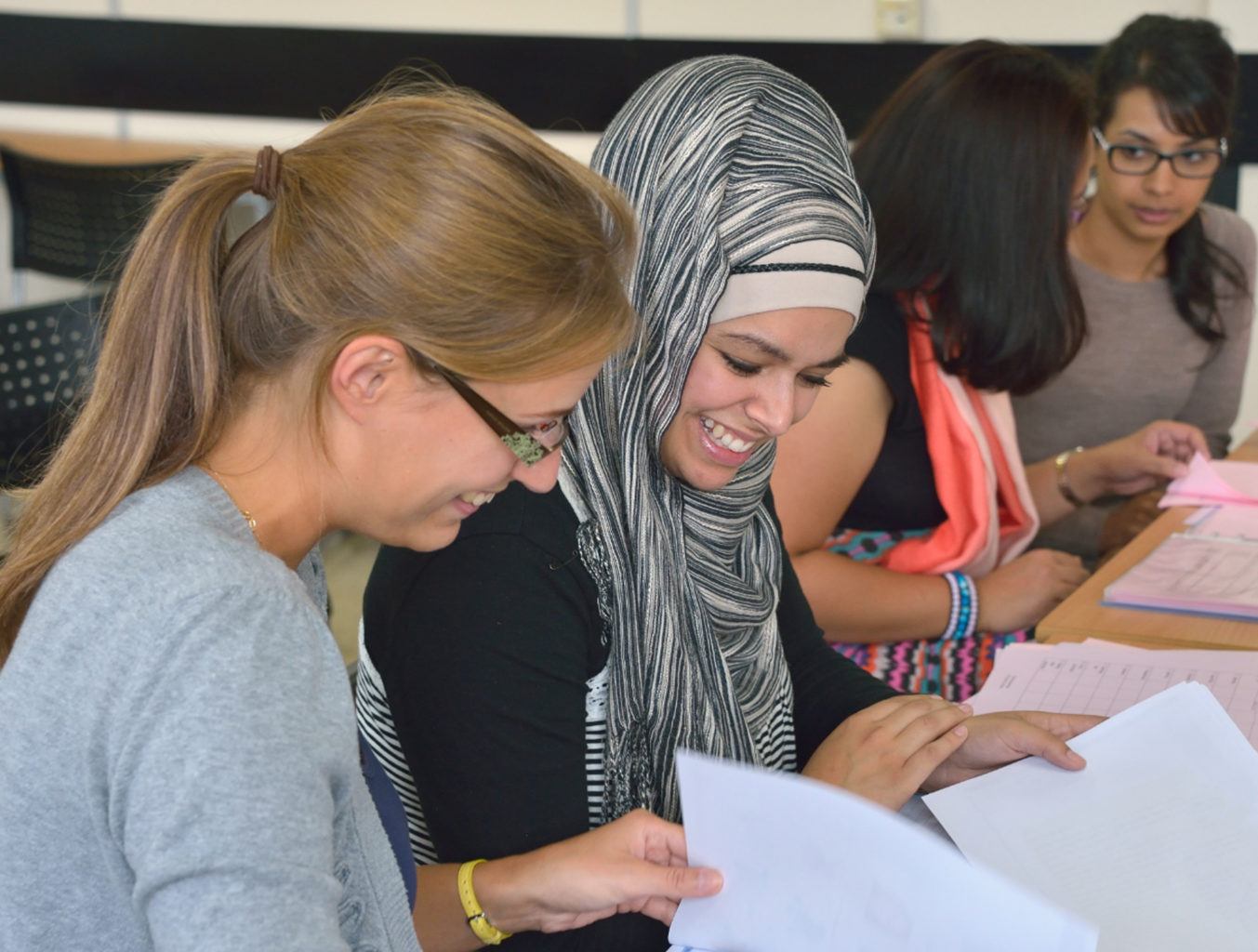 Search for a course
With hundreds of courses to choose from, your next journey could start right here.
SEARCH HERE
Order a prospectus
When choosing a university there's lots to think about. Our prospectus sets out information clearly so you can find what you need to know.
ORDER NOW