"Opportunity To Study in Berlin, New York, Barcelona And Tokyo."
Studying Animation & Illustration in our £10 million purpose-built facilities with  highly-qualified academic staff, will support you to find your own visual voice for your future career.
Those studying the Animation and Illustration (A+I) BA Hons are guided to develop their own unique visual voice and externalize internal visions through a variety of methodologies.This can only be achieved through collaboration between a broad range of passionate students and staff with diverse fields of interests and hands-on knowledge of a variety of process methods and fields of expression.
Our aim is to instill within our student's recognition of the importance of open-mindedness, experimentation, to answer questions creatively, understand personal strengths and weaknesses and seek ways in which to continually develop. Our ethos is demonstrated by an exhilarating array of outcomes produced by students every semester and is testament to the vast breadth of both fields of animation and illustration. Amongst the works produced by our students we see works in print, film/VIDEO, sequential art, editorial illustration, character animation, visual poetry, concept art, model making, collage, digital image-making and book-making (to name a few). Each outcome realized with a distinctive visual voice and an obvious appreciation and understanding of the importance of visual language and the larger world of Art and Design.
What our students say:
I love my class and my teachers; my work has flourished and evolved thanks to the feedback I've received along the way and the interesting briefs we've been given.
– Jessica Bernadette Hornby
I want to work as a background designer in animation and I think this was really the best course available. It has allowed me to experiment and to do projects I would've never started without having a tutor pushing and guiding me.
– Diogo Cambrian Carneiro, Illustration Left
I enjoy getting to meet with other creative people and being in a positive environment where you can get inspiration and support from peers and tutors.
– Poppy May
A + I is a course that will introduce you to the subject in a way that is suitable for both beginners and experienced artists.
– Tina Mistry
Year One: EXPERIMENT
Semester 1:
Scholarship
Ideas into Reality
Digital Animation and Illustration
Semester 2:
Visual Literacy
Applied Creativity
Narrative Illustration
Year Two: REFINE
Semester 1:
Employability and Enterprise
Principles of Animation
Principles of Illustration
Semester 2:
Past, Present and Future: Theory in Context
Open Study
Advanced Studio Practice
Year Three: PERFECT
Semester 1:
Research
Visual Style
Character Design
Semester 2:
Professional Practice and Self-Promotion
Major Project
Course Highlights:
Our Animation & Illustration course is ranked top in the North West and top 10 in the UK (2017 Guardian University Guide).
If you want to specialise in a specific career path, such as digital or traditional animation, comic illustration or children's book illustration, you can do so.
You'll be encouraged to enter national and international competitions, including the Penguin Random House Design Award, Channel 4 Stings and the Macmillan Prize for Illustration.
The staff team are active professionals in the field of animation and illustration having worked on projects that include Dangermouse, Duckula, The Avenger Penguins and The BFG. Staff members have also pioneered BAFTA winning series such as Alias the Jester and exhibited their work around the world.
You'll be invited to participate in study visits to festivals, galleries, museums, exhibitions and conferences. In the past, these have included The Bradford Animation Festival, Thought Bubble, Alice in Wonderland at the Portico Library, Manchester Art Gallery and Tate Liverpool, and the Manchester Animation Festival.
Students have also benefited from trips abroad and have visited, in previous years, Barcelona, Berlin, New York, Paris and Tokyo. There is also an opportunity for a limited number of exceptional graduates to exhibit at Design and Art Direction in London.
Key Features:
The School of Arts has a wide range of facilities in which students from all practices can experiment and realise their outcomes. These include Mac suites fully equipped with the Adobe Creative Suite, Stop-motion facilities with DragonFrame, animation line-testers with iStopmotion, film and photography studios, print rooms for screen printing, Risography, digital printing and typography, as well as 3d printing and laser engraving facilities. Inductions and workshops are offered to all students over the course of their degree.
The course is broad-based and you'll explore character design, story boarding and narrative techniques with both traditional and digital animation and illustration methods for screen and print.
We have a visiting speaker programme so you will benefit from talks and discussions with A+I industry professionals. We'll also support you to develop transferrable skills for the work place such as problem solving, team working and interpersonal skills. Recent speakers include; Brown Bag Studios, Jane Palm Gold, Malcolm Garrett, Super Logo Boy, Second Home Studios, Dr. Russell Bestley and Kristian Duffy.
You'll be encouraged to create a portfolio of work and have the opportunity to present your work throughout the degree in public exhibitions, festivals and fairs, including Design and Art Direction (D&AD) in London.
You will be given the oppertunity to work on live projects for clients from both inside and outside the University.
Graduates from the A+I BA Hons have progressed into employment in a number of fields, including roles in animation, graphic design studios, as well as publishers. Alumni have also gone on to have successful freelance careers, set up their own companies and progressed as academics within their chosen field.
The A+I team
Lecturers:
Meryl Edge
Emma Knowles
Melodie Neesom
Ben Thompson
Program Leader:
Carol Alison
Technicians:
John Bradshaw
Mike Bagshaw
Head of BSoA:
Sam Johnson
About Bolton School of Arts
With a history stretching back over 150 years, Bolton School of Arts offers an innovative and industry-informed range of courses, led by motivational STAFF who are practicing artists, designers, makers, critics, writers and performers. With excellent staff: student ratios, Bolton School of Arts provides an exceptionally supportive learning environment in which students are encouraged to explore, experiment and excel in their chosen field. We also offer opportunities to cross disciplinary boundaries and exchange ideas with staff and students from other subject areas through collaborative events and creative projects.
With links to international partners such as the Beijing Foreign Studies University in China, and a regular program of visits to and involvement in major design shows, exhibitions and cultural exchanges on the national and international stage, students and staff in our School enjoy broad horizons.
We also have excellent links with Greater Manchester local arts venues such as the Octagon Theatre Bolton, neo:artists and Bolton Art Gallery & Museum. These have led to rewarding student-centred professional projects, and led us to hold degree shows in a range of regional galleries and arts venues.
-BSoA@UOB
Book an Open Day
A great chance to look at our facilities, talk to staff and current students.
BOOK NOW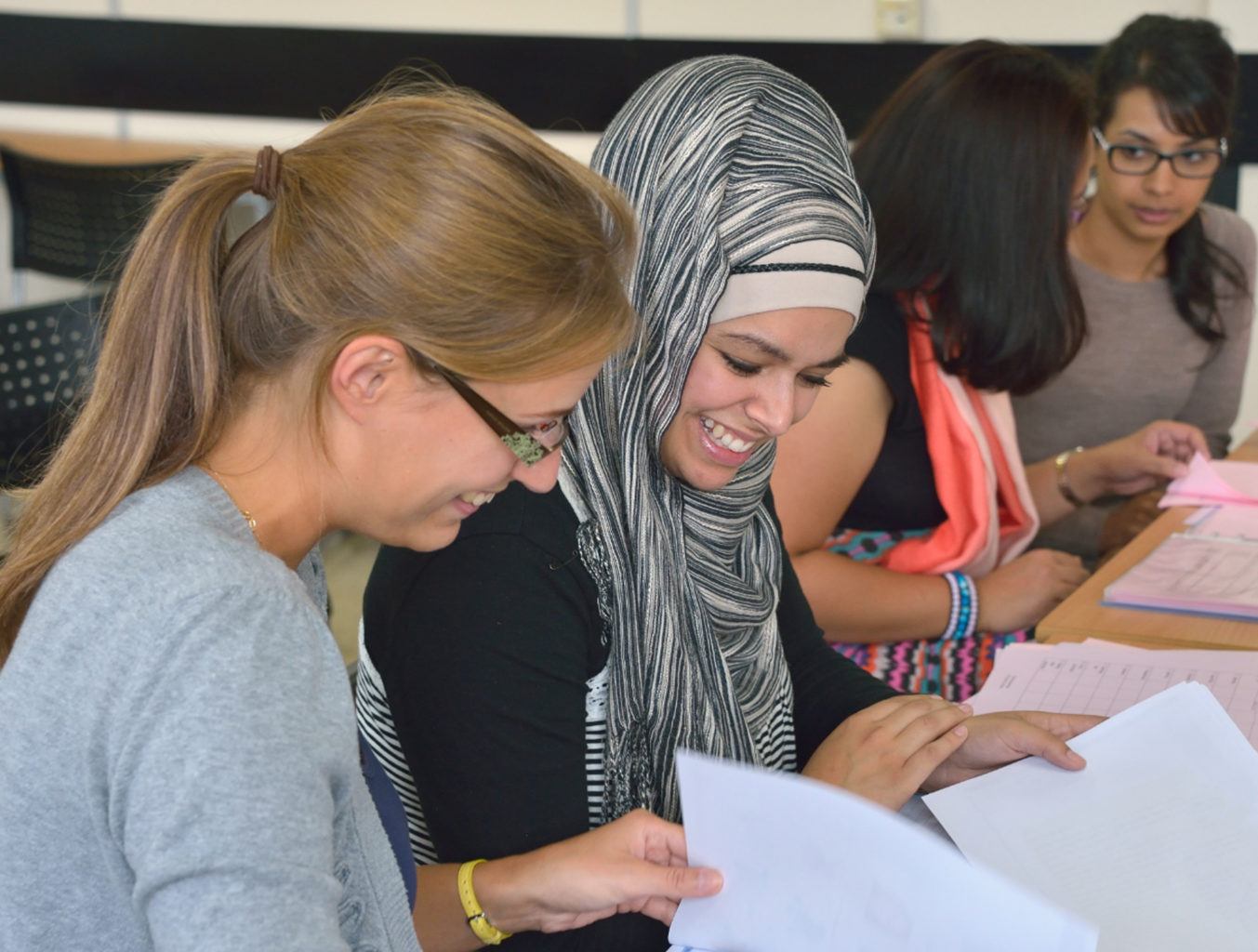 Search for a course
With hundreds of courses to choose from, your next journey could start right here.
SEARCH HERE
Order a prospectus
When choosing a university there's lots to think about. Our prospectus sets out information clearly so you can find what you need to know.
ORDER NOW