Open Days
OK, so by this point you've whittled your university choices down (hopefully) and now is the time to visit the universities and ask all of the questions you need to. Open days run all day, usually from 9:00-15:00, offering advice about your subject choice, funding, careers, making your application and everything in between. You can also take a tour of the campus or halls of residence too.
Nothing compares to that first gut feeling you will have when you've found the right place for one of the biggest decisions you're making so far in your life. We aim to give you a snapshot of what we offer here, a friendly atmosphere and a community feel, we don't ever want our students to feel lost or nameless. Not forgetting about the less academic aspects of university, making friends, becoming more independent and of course getting involved in societies and making a few career contacts along the way.
Simply book your place and you will receive an email confirming your booking, along with directions and parking instructions. The full programme will be available online approximately two weeks prior, and will also be sent out to you by post.
View Courses Covered
Book an Open Day
A great chance to look at our facilities, talk to staff and current students.
BOOK NOW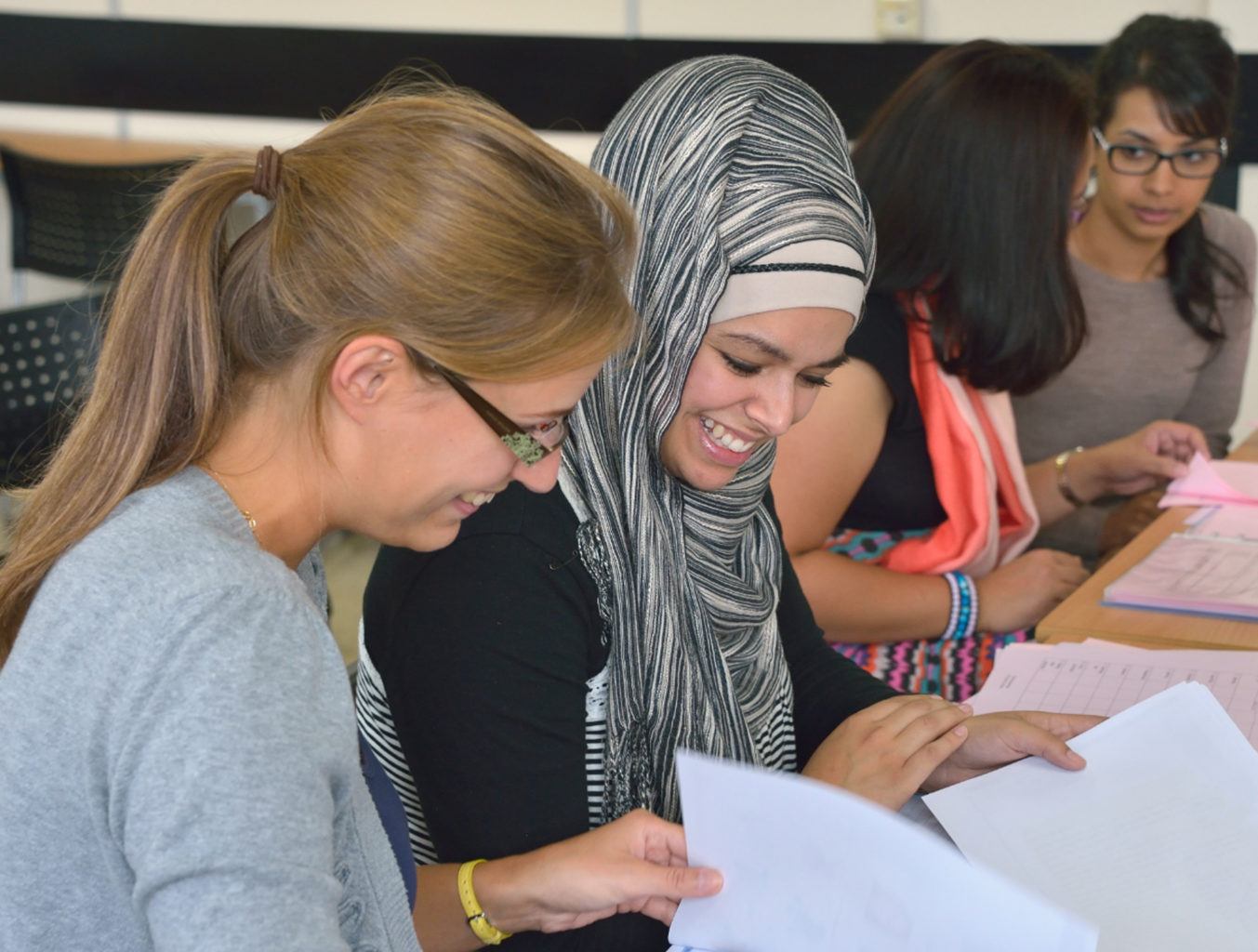 Search for a course
With hundreds of courses to choose from, your next journey could start right here.
SEARCH HERE
Order a prospectus
When choosing a university there's lots to think about. Our prospectus sets out information clearly so you can find what you need to know.
ORDER NOW