Excellence in Higher Education Partnerships.
The Off-campus Division is here to help whether you want to study a University of Bolton qualification at one of our carefully selected partners in the UK or worldwide, or you're an existing Off-campus student. If you would like to work in partnership with us or are already a valued partner institution, you will find all the resources and people you need in the sections below.
Staff from the Off-campus Division provide a central service supporting our Partners, Academic Faculties and Schools, working together to review partnership enquiries, undertake appraisal of operations (due diligence), present proposals for strategic and academic approval, and 'set-up' and manage approved collaborative provision partnerships, guided by the university's Collaborative Provision Strategy.
We work closely with our UK and International Partners, linking them with programme experts in our faculties and schools. We look after their day-to-day-needs and work collaboratively to develop and enhance the partnerships. Each partnership has an Academic Partnership Manager from the Off-campus Division and each programme has a Link Tutor from the Academic School. The Off-campus Division is external to, but works closely with, the university's Standards and Enhancement Office.
We host a limited number of programmes ourselves which only run Off-campus; specialist staff for these programmes are members of the Off-campus Division.
We strive for excellence in everything we do.
Book an Open Day
A great chance to look at our facilities, talk to staff and current students.

BOOK NOW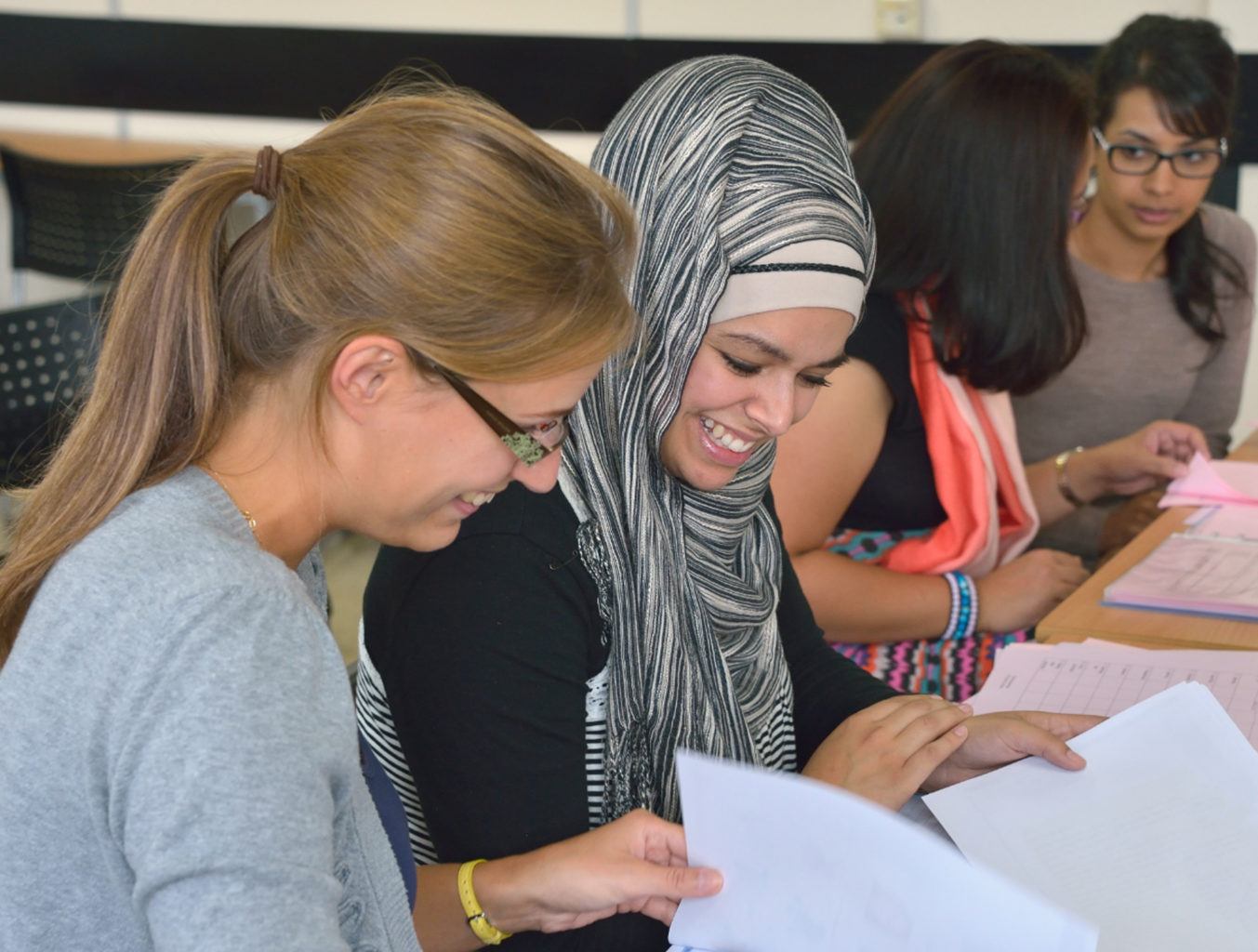 Search for a course
With hundreds of courses to choose from, your next journey could start right here.

SEARCH HERE
Order a prospectus
When choosing a university there's lots to think about. Our prospectus sets out information clearly so you can find what you need to know.
ORDER NOW