The University HR team operates at the heart of the university and operates a HR Business Partner model of service delivery to its stakeholders. HR works closely with all key customers on the people agenda that supports the aims of the university but also the specific needs of academic Schools/support Services within it. The HR team strives to be recognised as providing operational and customer service excellence; a high quality and transformed HR department working adding value to organisational performance across the university.
It is an exciting time at the university as we progress the interconnected wilful institution building and TIRI (Teaching Intensive, Research Informed) agendas. These strategic imperatives can only be achieved through the university's excellent employees and the HR team plays a key enabling role in this regard.
HR Mission Statement Our mission is simple. HR is committed to supporting the university's TIRI agenda and aims to contribute by developing and implementing policies, processes and initiatives that are not only important to achieving the university strategic plan, but also optimise the ability to recruit, develop, retain and reward a body of employees commensurate with a successful university.
HR Strategy This HR Strategy sets out the strategic priorities of the HR team (therefore guiding principles for the team) for the period 2015 – 2020 as determined by the university executive board and is aligned to the university strategic plan and associated agendas. This can be accessed below
University of Bolton People Strategy
An annual Operational HR Plan outlines the projects and key work streams that HR has committed to deliver in the academic year.
HR Service Level Agreement The purpose of this service level agreement (SLA) is to describe the key services the HR team at the University of Bolton provide and the quality standards our stakeholders can expect from us in terms of service delivery.
If you are unable to find the information you need from our web pages please contact a member of the HR team, by clicking the link below.
Be Part of University of Bolton
Join the University of Bolton and you'll be part of a young, dynamic and fast-growing university which has invested over £41m in facilities in the last few years.
If you're coming to teach, you'll join a team of academics and researchers who are amongst the leaders in their fields. Their teaching ability is consistently rated first class by the UK government.
If you're coming to support our academics and our 13,000 students you'll join a dedicated team of professionals who work in a wide range of management, administrative, technical and maintenance roles.
Whatever your interest, we offer competitive rates of pay and excellent working conditions and benefits on a modern campus close to Bolton town centre. Come and be part of the team!
Book an Open Day
A great chance to look at our facilities, talk to staff and current students.

BOOK NOW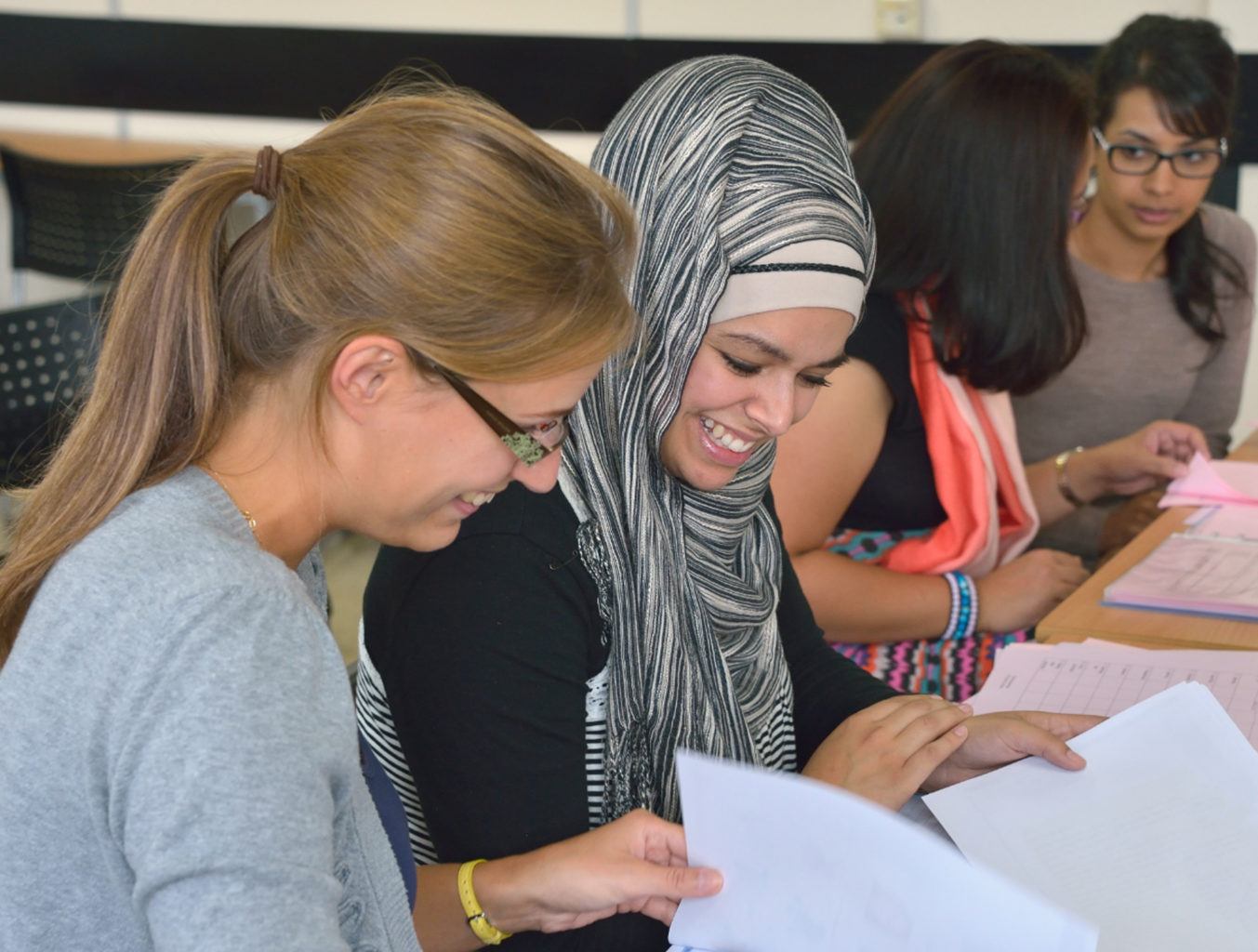 Search for a course
With hundreds of courses to choose from, your next journey could start right here.

SEARCH HERE
Order a prospectus
When choosing a university there's lots to think about. Our prospectus sets out information clearly so you can find what you need to know.
ORDER NOW