The DfE has just announced a new series of incentives for 20/21 for FE initial teacher education: Bursaries and Grants.
You can find these here. Please note that the Bursaries are limited by DfE, there are only 300 available.
Bursaries
These are for pre-service trainees and cover the following subjects to be taught:
maths, science, engineering, digital, SEND, and English
the values are
maths, science, engineering, digital: £26,000
SEND: £15,000
English: £12,000
The conditions are that the trainee is accepted onto an FE ITE programme (minimum level 5 ie DET, Cert Ed or PGCE) and holds at least a level 3 qualification related to their teaching subject
Grants
These are for in-service trainees accepted onto an ITE programme and cover the following subjects to be taught:
English, maths & SEND
they are each worth £18,200 to the employer to cover the cost of the training and the release from teaching
DfE will notify successful recipients as soon as possible after application, starting March 2020. The total amounts available are limited and these incentives will be allocated on a first-come-first-served basis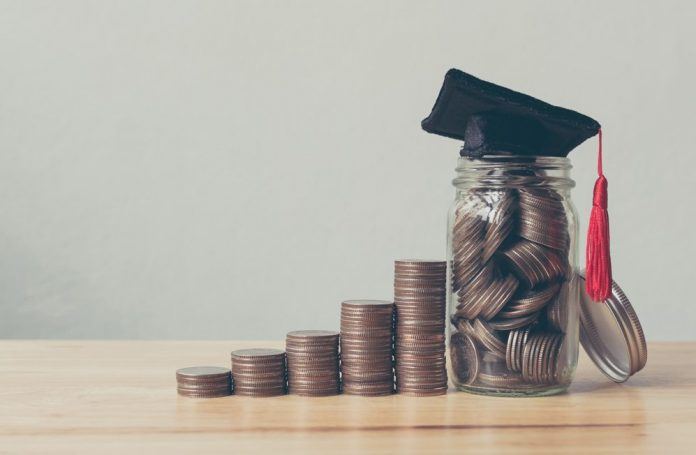 Multi-million pound support package to boost the FE workforce
£24 million package will strengthen the FE workforce and help to level up skills and opportunities up and down the country

Funding is part of the significant £400 million investment to boost access to high-quality further education and training

More support for FE professionals to teach the skills needed to unleash the potential of the next generation
Further education providers across the country are to benefit from a package of support, worth up to £24 million, so they can continue to recruit, retain and develop excellent teachers, Education Secretary Gavin Williamson has announced today (Wednesday 5th February).
The government is investing significantly to improve access to high-quality further education and training, as part of an additional £400 million boost for 16 to 19 education in 2020-21 and by introducing new T Level qualifications.
The multi-million pound investment announced today will support this drive by bolstering the FE workforce, helping to deliver the government's commitment to level up skills and opportunity across the country.
It includes:
£11 million to provide bursaries and grants worth up to £26,000 to attract talented people to train to teach in FE, in priority subject areas such as STEM, English and SEND teaching.

A £10 million boost to expand the government's successful Taking Teaching Further programme, delivered in partnership with sector body the Education and Training Foundation (ETF), which sees industry professionals working in sectors such as engineering and computing to retrain as further education teachers. The scheme has already supported over 100 people to work in FE across the country so far. This additional funding will support up to 550 more people to train to teach in a range of technical subjects in 2020.

£3 million for high-quality mentor training programmes, which will be designed and delivered by the ETF and will support FE teachers – including those in the important early years of their careers – to develop and progress.
Education Secretary Gavin Williamson said:
"Our ambitions for a world-beating technical education offer in England can only be achieved if we have outstanding teachers who will inspire the next generation.
"I've seen first-hand just how much brilliant work is already going on up and down the country I want to thank the many thousands of further education teachers doing fantastic jobs and changing lives
"This investment is a clear signal of this government's commitment to helping the FE sector to continue to recruit and retain excellent teachers who will help to unlock their students' full potential."