The 7th EY, Centre for Islamic Finance and University of Bolton Symposium
27 September, 2019 @ 10:00

-

12:45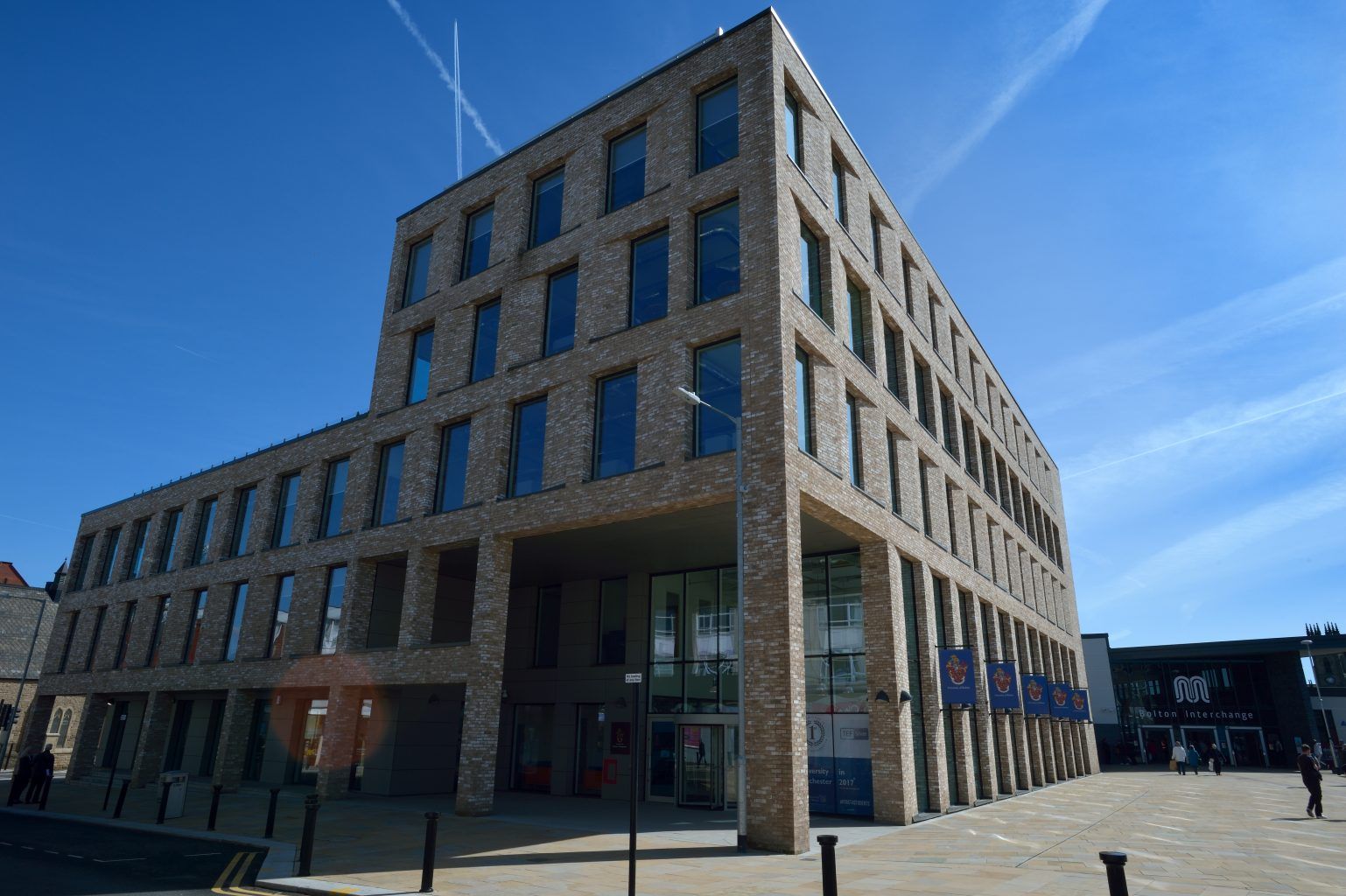 The 7th EY, Centre for Islamic Finance
University of Bolton Symposium
27 September 2019 at the Institute of Management (Y1-08)
Book your place
Find out more
The University of Bolton is proud to present the 7th EY and Centre for Islamic Finance Symposium held on Friday 27 September 2019.
The event is a perfect opportunity for you to delve deeper into today's global financial issues. The symposium is open to students of finance, business and professionals and is the ideal opportunity to network with like-minded individuals: hear from distinguished professors with a wealth of practical and professional experience.
The topics discussed will centre on conversations with Mr Ken Eglinton, Partner of EY and on how bankruptcy shook the world presented by Professor Bob Wood and alternative perspectives of leadership presented by Professor Peter Kawalek.
The day will begin with a welcome at 10:00 and conclude at 12:45 and will be held at the Institute of Management Greater Manchester, Great Moor Street, Bolton, BL1 1SW (Room Y1-08).
Itinerary
10:00 – Welcome
10:05 – Professor Bob Wood – "Lehman Brothers: How Brankruptcy Shook the World"
11:00 – In conversation with Mr Ken Eglinton, Partner EY
11:45 – Dr Peter Kawalek – "Leadership Now: An Open Discussion of Alternative Perspectives"
12:45 – Closing remarks
Ken Eglinton, Partner, EY
Ken is a Fellow of the Institute of Chartered Accountants in England & Wales, a graduate in Economics from the University of Manchester, and is a visiting fellow at the University of Bolton. He has worked at Ernst & Young for 41 years where, for the last 22 years, he has been their UK specialist on Islamic finance. Ken has provided audit and related services to the banking sector for over 30 years, and is responsible for the audit and regulatory reporting for the UK operations of a number of foreign owned banks and related businesses.
In a 41-year-career, Ken has much experience of management frauds and errors. He also assisted three of the UK's stand-alone Islamic banks to obtain their banking licences. Ken has provided regulatory advice, Shari'a assurance and understanding on Shari'a compliant products and financial modelling of Islamic banks, and has also been consulted by HM Treasury and by UK regulators on Islamic finance issues. He has spoken on Islamic finance matters at seminars and conferences and has written articles and technical accounting and tax contributions for books and journals.
Professor Bob Wood
Bob Wood is currently the Professor of Business Technology within the Institute of Management at the University of Bolton, as well as being an Emeritus Professor in the Alliance Manchester Business School at the University of Manchester.
Before joining the University of Bolton, Bob spent five years as the Head of the School of Informatics at the newly merged University of Manchester, having previously spent ten years as a Professor and Associate Dean for Research at the University of Salford. Whilst at Salford, Bob was the Academic Director of the GEMISIS project which was a multi-million pound study funded by the European Research Development Fund (ERDF) looking at the impact of broadband communications technologies on economic and social growth within the Greater Manchester region.
Bob's research interests are primarily concerned with the human and organisational consequences of using information and communication technologies. He has published widely in the fields of socio-technical design, information systems development and knowledge management. Over the years he has also carried out a wide range of consultancy projects with organisations including BAe Systems, Citibank, Philips, Astra Zeneca, Hewlett Packard, The British Council and various parts of the NHS.
Professor Peter Kawalek
Professor Peter Kawalek is Professor of Strategy & Information Systems at Manchester Business School. Previously of Warwick Business School & the School of Computer Science in Manchester. Peter was also Visiting Professor at Instituto de Empresa in Madrid and Senior Fellow at Deusto Business School in Bilbao. He is Visiting Professor in Letterkenny Institute of Technology in County Donegal. Peter's PhD is in Computer Science. He has experience to board level in the media industry and works extensively with government institutions